VC-500W applications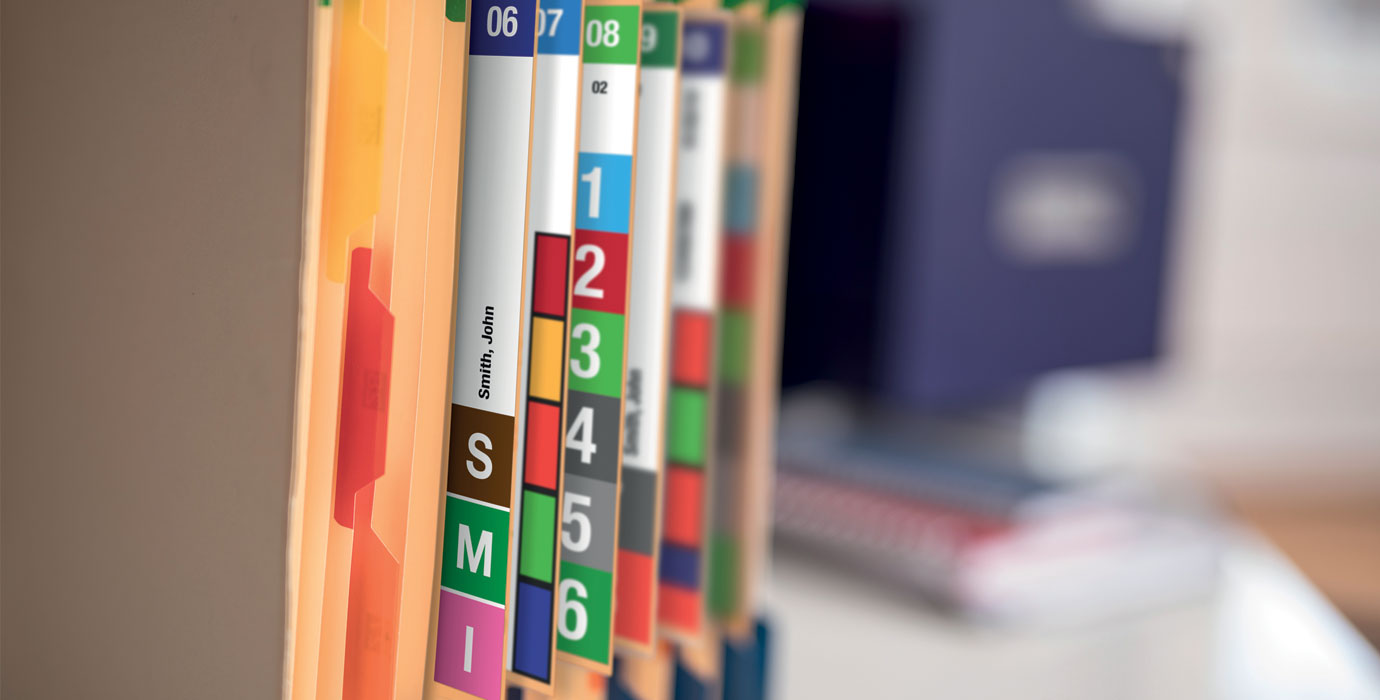 Your perfect colour label printer for the office
Colour code files for quick retrieval
Create colour signage to improve visibility
Add colour photos to your name badges for clear identification
Print your company logo in full colour for brand recognition.
Easy to print colour labels for facilities management
Convenience of on-demand label printing
Create colour signage with industry compliant symbols
Create signage with improved visibility
Colour code inventory for quick identification
Visitor management in full colour without ink
Print visitor badges with full-colour photos for enhanced security
Highlight health and safety information in recognisable colours
Colour code different categories of visitor for easy identification
Add your full-colour company logo for brand building and to create visual identification at your events
Highly visible food labels
Print colour signage and labels with food safety information highlighted
Colour code food rotation labels and full-colour product images for identification
Give standout to offers and promotions e.g. Free Wi-Fi, Happy Hour, Today's Specials
Print your full colour logo for brand building and gift wrapping
Print photo labels for your craft projects in full colour
Create full colour photos and labels up to 50mm wide for card-making, collages, albums and scrapbooking
Print colour logos for branding and use seasonal colours for craft and DIY projects including Easter, Halloween, Christmas and weddings.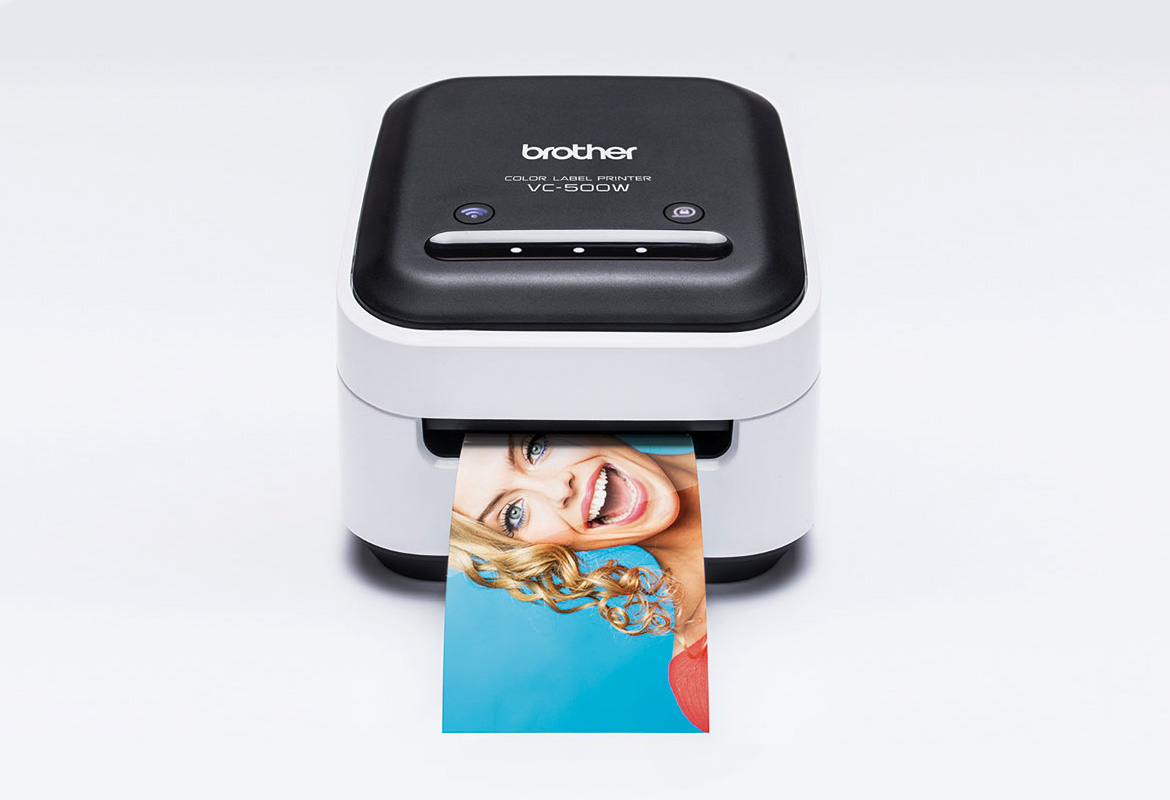 Learn more about the new Brother VC-500W full colour label printer 
Print labels up to 50mm wide
Full cut and half cut function



View details