Overview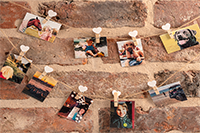 Photo printing
Print your favourite pics instantly using Zero Ink technology. The glossy photos are impressive quality, smudge-free, water-resistant and tear-resistant so you can assure the captured moments will live for years to come.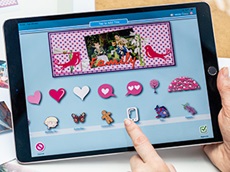 Mobile Printing
Easily print your photos from your phone or tablet camera roll or direct from social media with the free Color Label Editor app. Add filters, emojis or fonts for that added personal touch. Print to you perfect size
Customise your photos
Get creative and add your personality to your photos by adding frames, emojis, text, filters and more.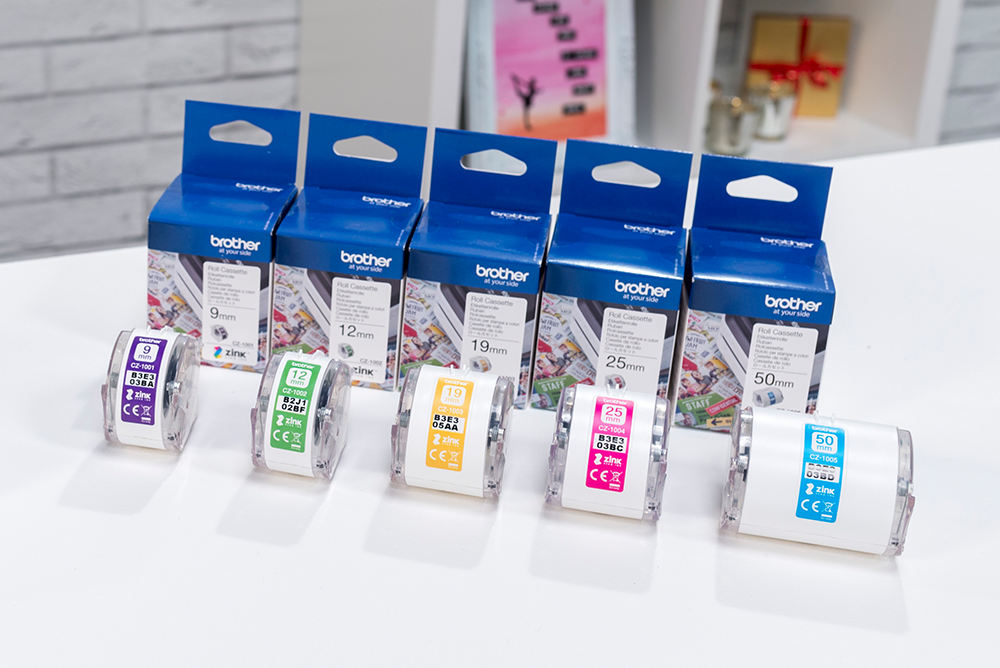 Range of photo paper widths
Available in 9, 12, 19, 25 and 50mm widths to offer maximum flexibility. Despite their compact size each label roll is 5 metres in length, long enough for even the most demanding of labelling tasks.