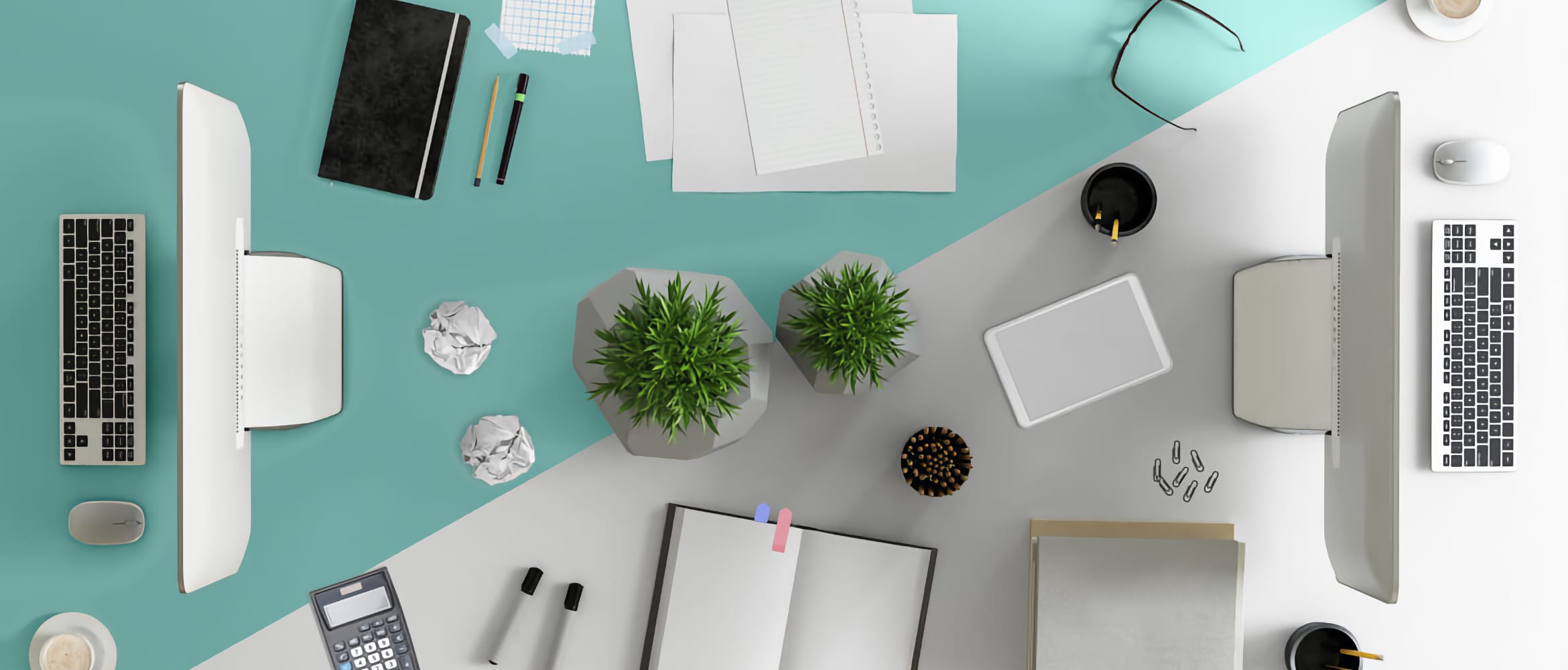 Four ways Brother tech can make your business more flexible and resilient
Every business across the country has had to adapt and work in new ways to find a way through the pandemic.
Those that have been able to triumph over the adversity of COVID-19 have done so by being flexible enough to adapt to rapidly changing demands, both in the market and operationally.
Here are four key ways you can add flexibility and resilience to your business by using Brother technology.
1. Empower your people with the right technology in the right place
Many people love the flexibility of working from home some of the time. And, for certain tasks, it can be highly productive.
However, most people who experienced full-time home working during lockdown will know all too well that it can also be a frustrating experience – especially when tech problems rear their head.
However, with a well-thought-out home office setup and the right hardware and software in place, these can be kept to a minimum – and IT professionals have a big role to play in ensuring that colleagues' home offices are setting them up to succeed.
We offer a wide range of print and scan solutions that work just as well in the office, at home or on the move.
They have been designed to help businesses give their people hybrid workspaces that support seamless, effective working in any office or home set-up.
Brother's solutions are optimised to give you as many options as possible when it comes to connecting, printing and sharing your information, with impressive mobile device and web features across our ranges.
2.
Facilitate data sharing to unlock hybrid working

As offices and other working spaces begin to fill up as part of the COVID-19 recovery, there is evidence that a large proportion of both employers and employees are keen not to return to working full-time in the office.

There is a growing consensus that the future of work will be a combination of remote workers and those in central workspaces, with teams operating as hybrids of the two.

Making a success of this model means putting in place technologies that will facilitate seamless data sharing between employees wherever they may be on any given day – and paper documentation must form part of this data ecosystem.

Facilitating seamless workflows regardless of where people are working will be key. Automation will have an important role to play here. Smart cloud platforms, such as Kofax Control Suite, can ensure documents and information get to the right people at the right time, while also safeguarding data security.

Providing fast and highly usable scanning solutions will be important in the many organisations that use paper documents in the office.

A good way of doing this is by opting for multifunction devices that offer both scan and print, saving space and offering staff the ability to handle all their documentation needs from a single device.

Equally, where staff working from home have a need to scan and share documents, providing a reliable portable scanner that works seamlessly with collaboration platforms such as Microsoft 365, Google Workspace and LibreOffice can help speed up potentially time-consuming repetitive process and unlock resources for higher-value tasks.
3.
Integrate devices with cloud platforms

The advantages of cloud-based services over software platforms running on a local server are many and varied, but one of the key benefits is their remote accessibility.

Home and remote workers have access to exactly the same platform, apps and data that they would if they were in the office, allowing them – in principle – to work just as productively as they do in the office.

As more and more businesses adopt cloud computing, ensuring every device – both in the office and outside it – is optimised to work seamlessly with the system is important in realising the true productivity benefits.

This includes printers and scanners, and that's why many devices across Brother's range of products are designed with cloud compatibility in mind.

Our innovative Web Connect features allow you to upload documents or photos from a scanner or memory card, or print documents directly from a wide range of popular cloud-based collaboration and data storage platforms.

Many of our products are also highly customisable to allow users to develop custom interfaces that allow users to access and share data from devices in the most seamless way.
4.
Explore the benefits of Hardware as a Service (HAAS)

As technology continues to develop at a rapid pace, hardware begins to feel outdated quicker than ever as new and more efficient solutions and ways of working emerge.

However, there is a way to ensure your print devices keep pace with technological advancement while also keeping budgets under control, and that's Hardware as a Service.

Brother's managed print services (MPS) helps you avoid upfront capital outlay and – depending on the package you choose – have the added benefit of everything being taken care of, from installation, setup and remote support to supplies management, usage monitoring and even staff training.

And MPS is not only for office printers – to support hybrid working, we have introduced MPS short-term home-working contracts. Available as 12-month agreements, these allow you to only pay for the pages you print, even when working away from the office.

Read more about how we're helping businesses transition to new, more flexible ways of working.