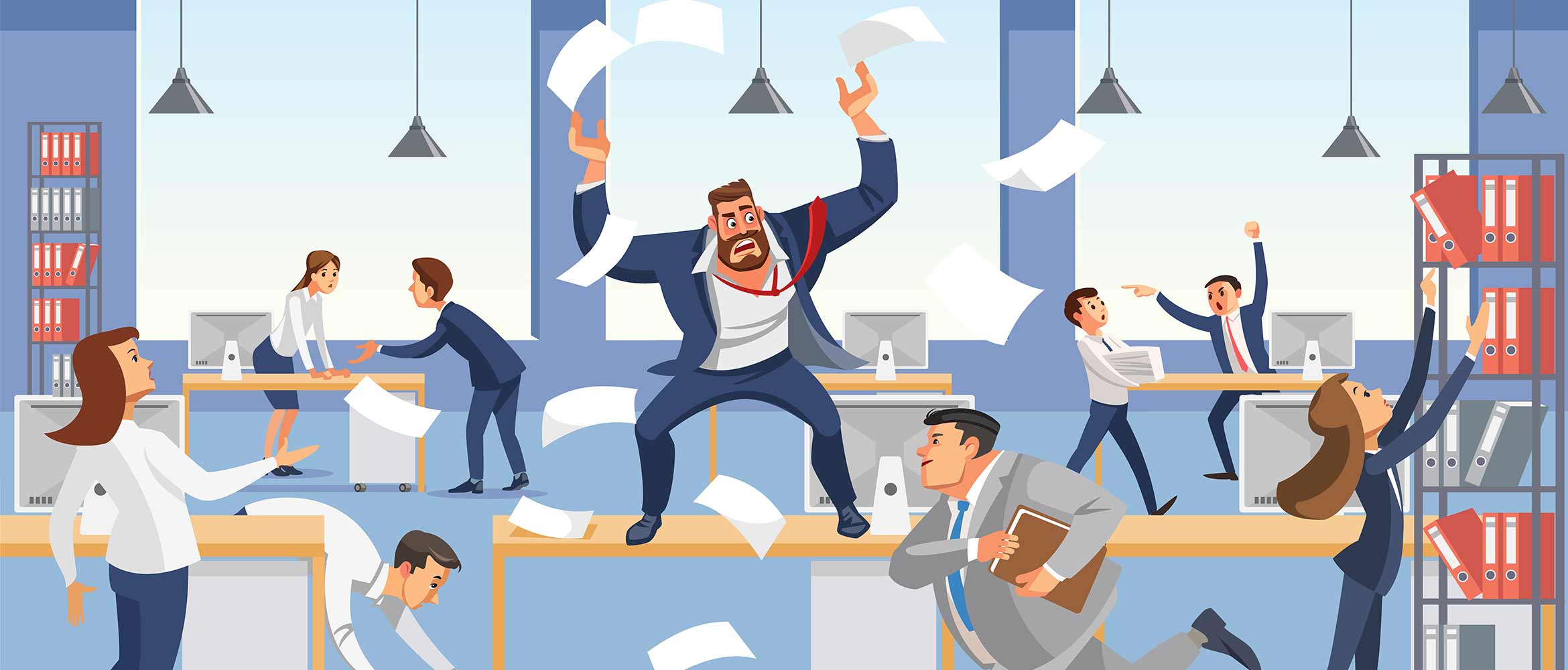 The risks in changing tech providers
Despite the current uncertainty, in a culture of constant switching to find the best deal, why are so many IT leaders apprehensive to change their tech providers?
New research into the risks in changing tech providers
IT decision makers opt for managed print services because of the benefits the solution provides. Improved monitoring, management and cost efficiency are just some of the reasons for choosing an MPS solution.
Changing print service provider does not come without risk to business continuity. We wanted to understand what IT decision makers perceived were the highest risks, whether that changed depending on the size of the business and, based on their past experiences, what you need to watch out for.
The result, our survey of 413 IT and business decision makers who have previously switched MPS providers. We gathered their experiences of changing tech provider and compared their expectations against the reality. Findings cover disruption, cost efficiency, security, service levels and the importance of a trusted provider.
Finally, to help you reap the benefits of MPS whilst avoiding any potential pitfalls we've thrown in a few top tips and watch out advice to ensure a smooth transition every time. We're summarising our findings below, or you can download the full report here.
What are the motivations for switching?
Perhaps unsurprisingly, cost is a priority. Whether that be a better deal being offered elsewhere, or budget constraints driving the need for a more cost-efficient service. Either way, the pressures that come with managing a print environment, mean keeping costs low is crucial to meeting business targets.
One surprise was the emphasis smaller companies put on keeping up with new and emerging technology compared with larger businesses.
The increasing threat of intellectual property theft and information security breaches is driving many organisations to up their security game. However, it seems that organisations are only prompted to search for a new provider after experiencing the impact of reduced security. Here it seems initial awareness of security in print, and possible threats to business, are still low before a case surfaces.
Small and large business do share some of the same concerns, although their experiences are different
The research also highlighted some interesting common ground between small and large businesses. Although, expectations around levels of service seem to vary depending on size of business, what does not seem to change is the emphasis on service requirements long after implementation; including how the provider regularly reviews the relationship.
Downtime during implementation is also a common concern, but what that looks like, and how much impact this is expected to have on the business, varies by company size.
Risk avoidance strategies
Changing your print or managed print service provider doesn't have to be hard work. What's more, when done correctly, it is an incredibly valuable way for your business to reduce cost and improve efficiency, productivity and security.
Our research covers the nuances between small and large business, with insights including disruption concerns, cost efficiency expectations, security safeguarding, service levels and the importance of a trusted provider to help you prepare for a smooth managed print transition.
The full report details all this and more, including the biggest perceived boundaries to switching, the realities and finally, some tips on mitigating risk.
Click here to download our guide on 'How to Avoid the Risks in Changing Tech Providers' and and learn more about Brother's print security solutions here.