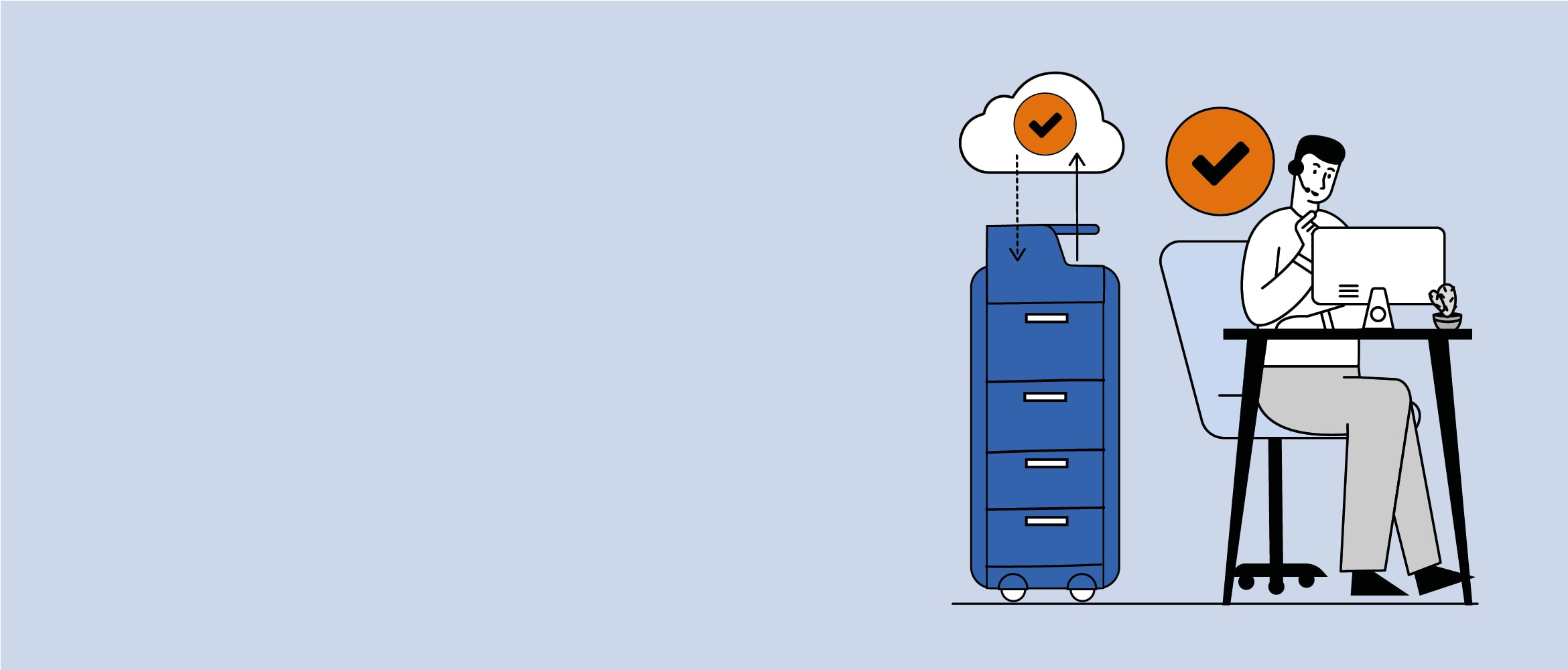 Touchless Print Release Options
The way we work has changed forever after the global pandemic. While working from home was an option for some in the past, in 2020, it became a necessity.
Businesses and other organisations were forced to adapt. New and existing technologies were utilised in exciting ways, and blended approaches to work were developed.
As offices reopen, it is clear that the landscape has irrevocably changed. There's simply no going back to exactly how things were in terms of how we work, but that may be a good thing for organisations. In short, the hybrid office, and however that evolves, is the future of work.
Hygiene around the workplace will clearly have greater importance following the pandemic. Thankfully, there are many contactless, wireless, and touchless technologies, which can be utilised, including print. This will minimise the number of people having to physically touch a shared device and help keep your workforce healthy.
Touchless Print Release Options
Brother's technology solutions have long supported organisations managing the challenges of a distributed workforce. Our expertly engineered devices come with many innovative ways to release print jobs. These include NFC-enabled ID cards, mobile apps, and QR codes.
Our professional printers are also designed for security. We offer software solutions like Secure Print+ and Secure Print Advanced for additional peace of mind. We've also partnered with leading brands in Print Management software, such as Kofax ControlSuite, to bring you a comprehensive range of solutions. Let's take a closer look at some of the touchless print options available.
NFC integrated card reader
A Near-Field Communications (NFC) integrated card reader enables authenticated users to release print jobs with zero contact using a compatible card. It's as easy as making a contactless payment. Documents are printed when you're ready to collect them from the printer and stored in a virtual queue until then. This means less waste, reduced costs, enhanced document security, and improved hygiene – it's a win-win for hybrid offices.
Brother Mobile Connect
Another touchless print option, this innovative app allows you to print from anywhere, manage your ink and toner supplies, and fully operate your Brother printer with a touch of your finger through Brother Mobile Connect.
Kofax ControlSuite
This software from Kofax boosts productivity by ensuring documents and information get to the right people at the right time through automated workflows and processes, wherever they are.
Managed print services (MPS)
MPS are programmes offered by print providers to manage your printing devices, scanners, faxes, and copiers, including replacing supplies. MPS is designed to increase efficiency, reduce waste, and save money. Many vendors will allow you to customise your requirements, meaning there are opportunities to ensure your workforce's interaction with your print devices is as touchless as possible.
In addition, Brother is also offering short-term MPS home working contracts for organisations transitioning to hybrid working who don't want to commit to lengthy contracts. We now offer all the benefits of an MPS contract on 12-month home working contracts.
The new world of hybrid working is going to bring many fresh challenges and exciting opportunities. The way we work is evolving. It's a time for colleagues to be open to new ideas and technologies while taking on greater responsibility for supporting and driving change and innovation.
For more insight into the hybrid working challenges facing businesses, visit our Hybrid Working hub.