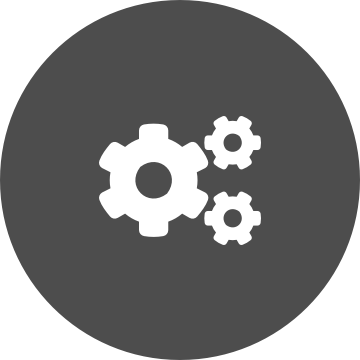 One printer driver
With a single driver, troubleshooting printer driver conflicts and managing updates become a thing of the past.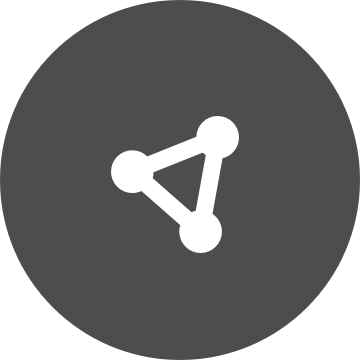 Lighten the load
HCP lessens the burden on IT, automating time-intensive tasks including troubleshooting and installing new devices.
Reduce costs
No upfront costs as HCP is provided as a service and licenses are paid for as they are needed.
Make printing easy
HCP's embedded client is integrated directly into the Brother Solution Interface (BS) platform – (BSI) platform.
Security
Benefit from an always up-to-date security model and continuous design improvement with advanced security features.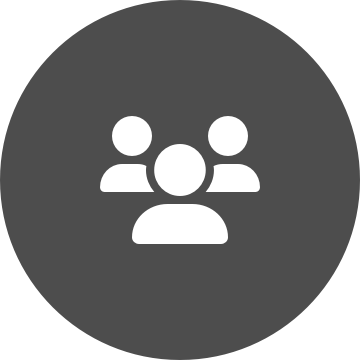 Print infrastructure
HCP allows IT to manage and control the entire printing infrastructure from a single web-based interface.