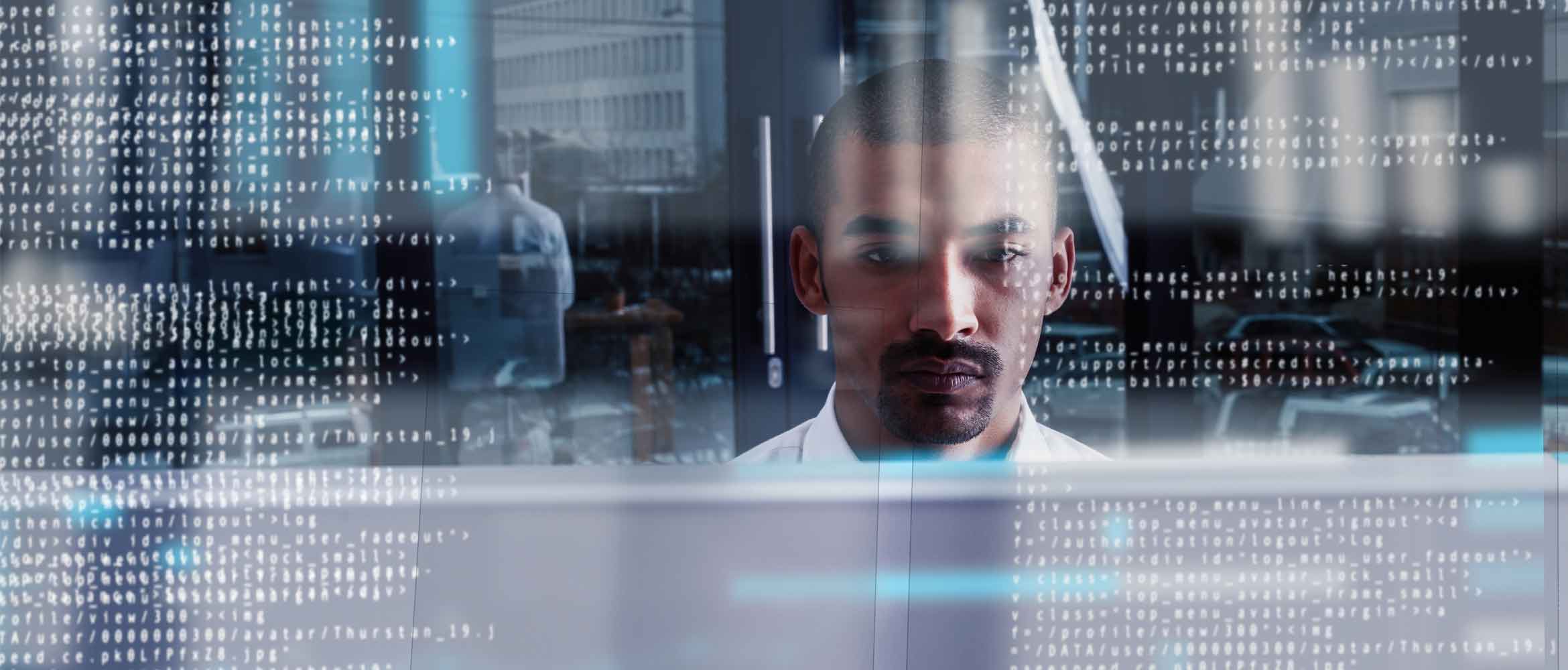 Staying up to date - A simple resolution that could make a big difference
In the race to keep IT systems running smoothly, it's all too easy to put off installing software updates, but you could be leaving yourself vulnerable to the growing number of cyber-attacks.
What was your new year's resolution this year? To eat better? Exercise more? Strike a better work-life balance?
The promises we make ourselves in January tend to be all about developing and sticking to good habits that will make life better in the long run.
When it comes to IT systems, one easy resolution that could save you a potentially major headache is to make sure you're using the latest version of the operating software for all your systems.
The security arms race
It may feel like you're constantly being asked to install updates for one piece of software or another, but there is a very good reason that software and hardware manufacturers do this – they are staying one step ahead of those wishing to gain unauthorised access to systems.
After a piece of software has been in use for a while, often bugs and exploitable weaknesses begin to be identified by hackers. When these are reported, or detected by regular best-practice checks, developers will design a fix, which they will then send out as an update.
These updates can be used to patch the operating systems or firmware of any connected electronic device – not just computers and servers but also printers, scanners and the increasingly vast array of smart devices that make up the Internet of Things.
Put simply, neglecting to install these fixes could leave you vulnerable to being hacked.
This is an ongoing battle – just as quickly as developers find fixes for weaknesses in their products, hackers find new ways of getting in.
Behind the scenes, manufacturers are working hard to stay on top of the threat in order to protect their customers, so it's vital not to put your systems at risk by ignoring updates.
Don't let networked devices be your Achilles heel
Networked devices like printers and scanners bring a lot of benefits in modern office environments, giving users much more functionality when it comes to how they share and organise documents.
However, because they are connected to your private network, and often to the internet, they represent a potential entry point for hackers to access your sensitive information.
This is something many IT managers don't appreciate. Taking printers as an example, according to a study by Spiceworks, only 16 per cent of IT industry respondents think printers are at high risk of a security breach, and 43 per cent of surveyed companies ignore printers in their endpoint security approach.
So, don't allow your printers and scanners to be a chink in your armour – resolve to always install updates as they land and avoid making your systems an easy target for hackers.
Find out more about how Brother can help improve your print security.