Introducing Brother Cycling: A Partnership of Performance
Brother UK's sponsorship of elite cycling makes complete sense, as Phil Jones explains.
I'm very pleased to be able to bring to you the first in what will be a series of Spark posts concerning Brother's investment and involvement in the world of professional cycling.
I have a very real personal passion for all things bike related, but from a business perspective our reasons for engaging with this elite level sport are multiple and aligned to our own brand positions of performance, results, collaboration and teamwork.
Brother have been providing sponsorship in the cycling sector for many years. As a keen cyclist myself, I realised some years ago that the demographic of road cyclists is almost in perfect alignment with the demographic of people who specify and buy our products within businesses – it's a very good fit.
Our motto of 'At Your Side' genuinely comes to life as we can offer assistance on mass participation sporting events whilst benefiting from the brand being highly visible on the television and at the roadside for spectators, reinforcing our presence as a national brand.
As official print and results partner, we supply much of the hardware which works in the backrooms printing results sheets, journalist press releases and other vital information for the tour organisers and teams. When results matter, the organisation behind many of the key events rely upon us.
We provide Neutral Support Vehicles, which assist in the domestic racing calendar as well as helping out at many high profile sportives and single day events, and are also into our second year of sponsoring the OVO Energy Tour of Britain.
In 2017 we also sponsored the OVO Energy Women's Tour, the HSBC UK National Road Championships and the Tour Series. And we sponsor a number of professional men's and women's road and track teams – you'll find out more about them later in this Spark series.
For now, enjoy some of the best imagery from last month's Tour of Britain, which took in some stunning scenery across eight stages up and down the country. Hopefully you'll see how, for Brother UK, our involvement in this most dynamic and competitive of sports is a perfect partnership.
Dynamic and competitive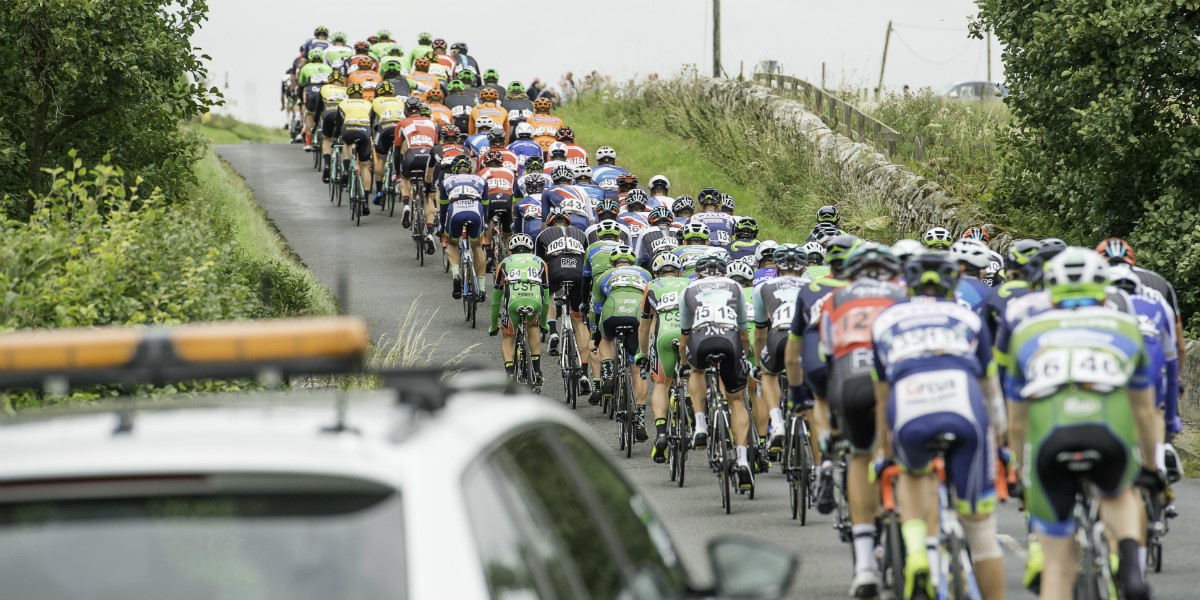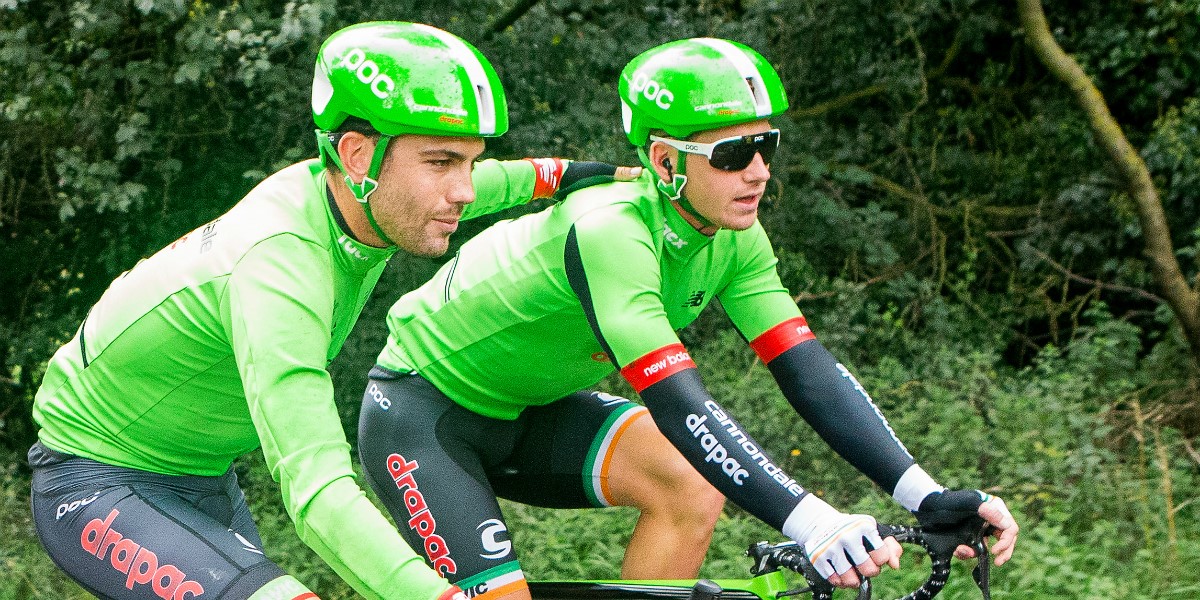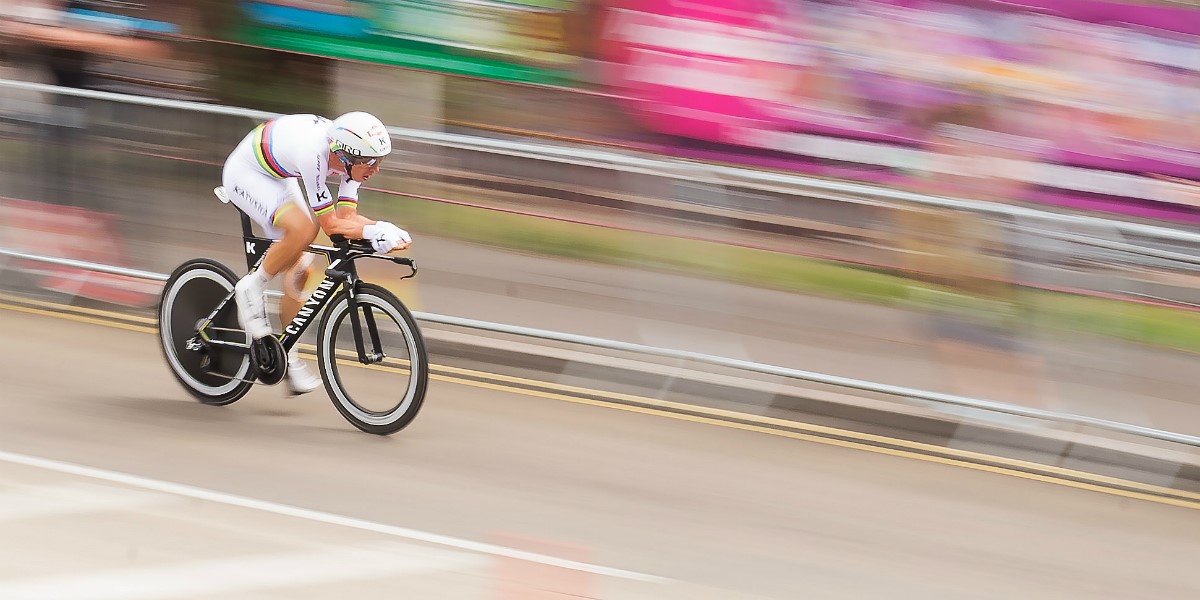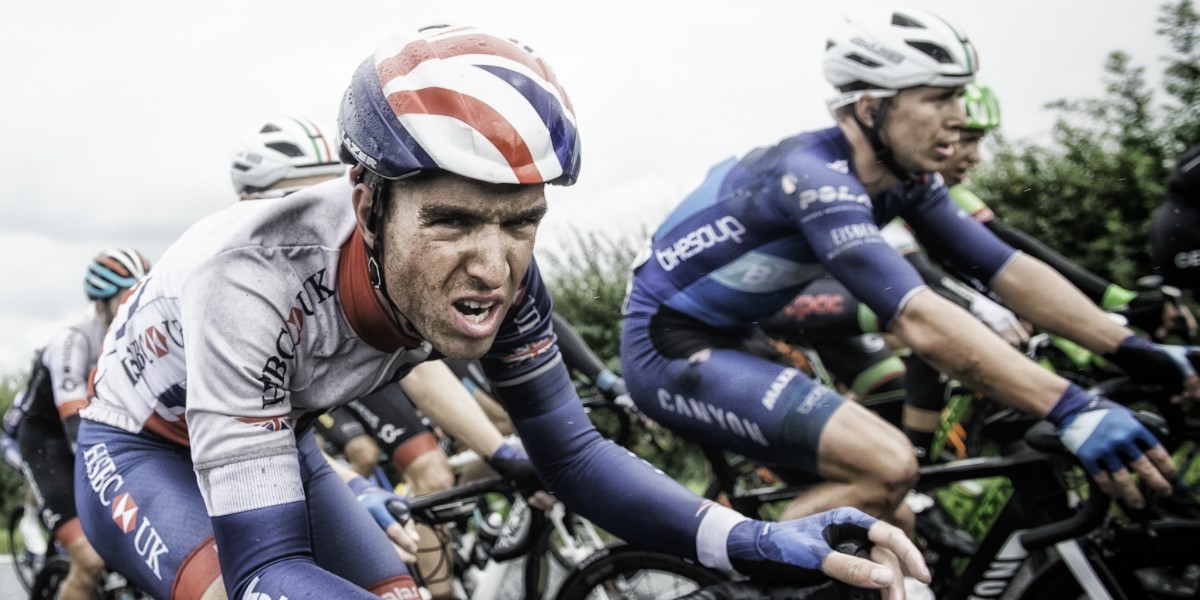 Pictures courtesy of Simon Wilkinson and the team at SWPix.