Brother Cycling: 2017 Highlights
Brother UK has been at the forefront of elite cycling this year including a presence at The Tour Series, the OVO Energy Women's Tour, the OVO Energy Tour of Britain and The National Road Championships.
As official print and results partner of the events and sponsor of world-class cycling teams, Brother UK was 'At Your Side' for some of the most thrilling finishes and dynamic examples of teamwork. Here, we take a look back at some of the most exciting moments from the 2017 cycling season.
OVO Energy Women's Tour
Great performance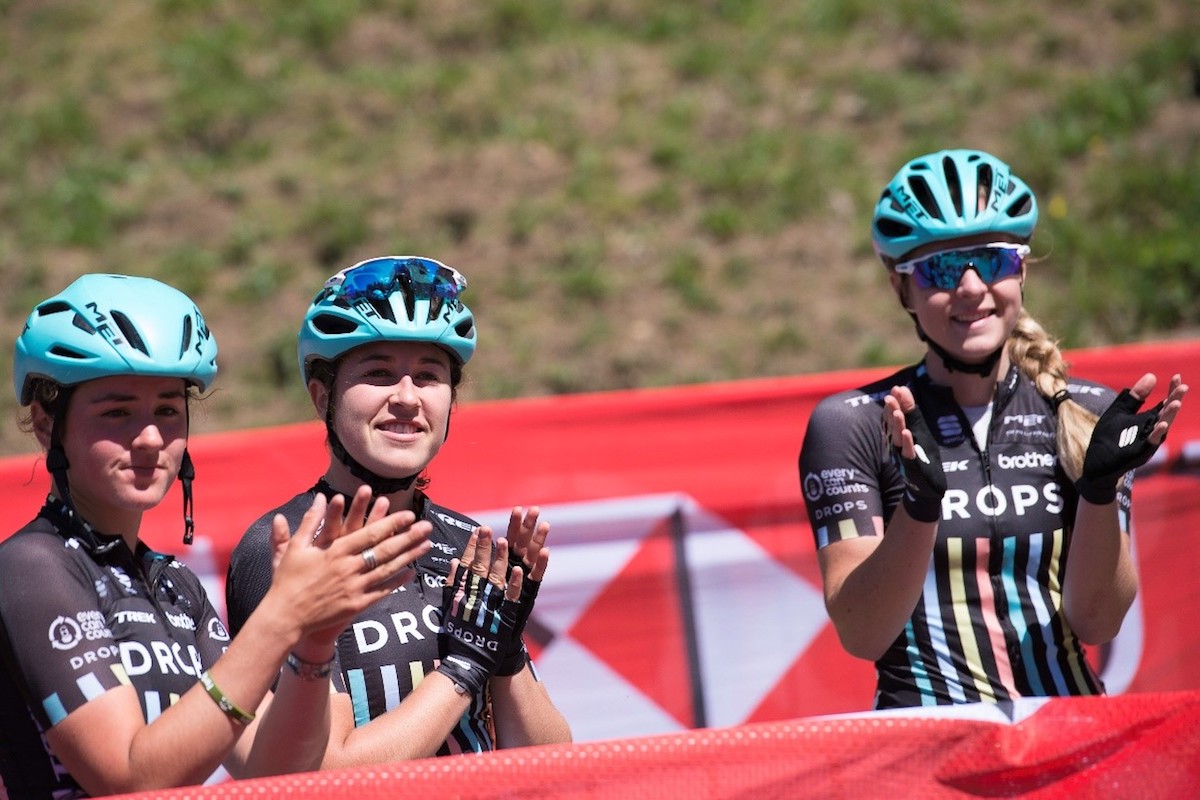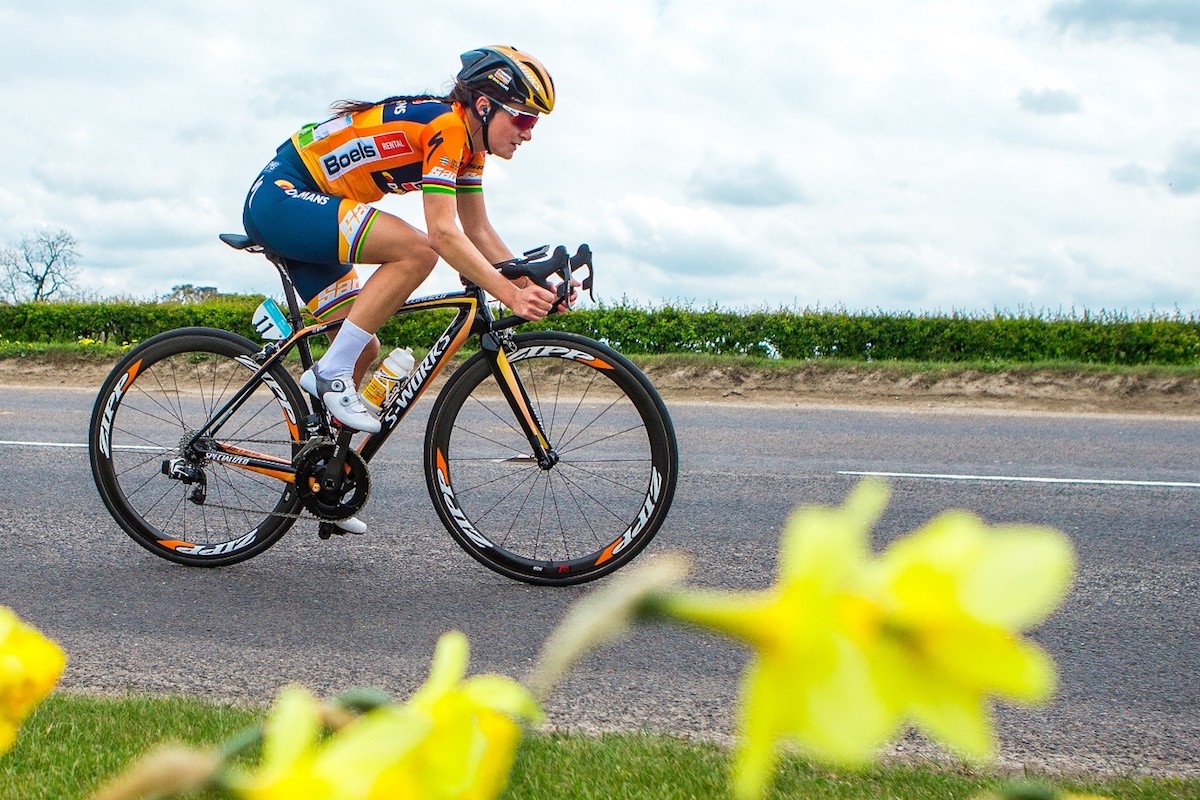 OVO Energy Tour Of Britain
Making it look easy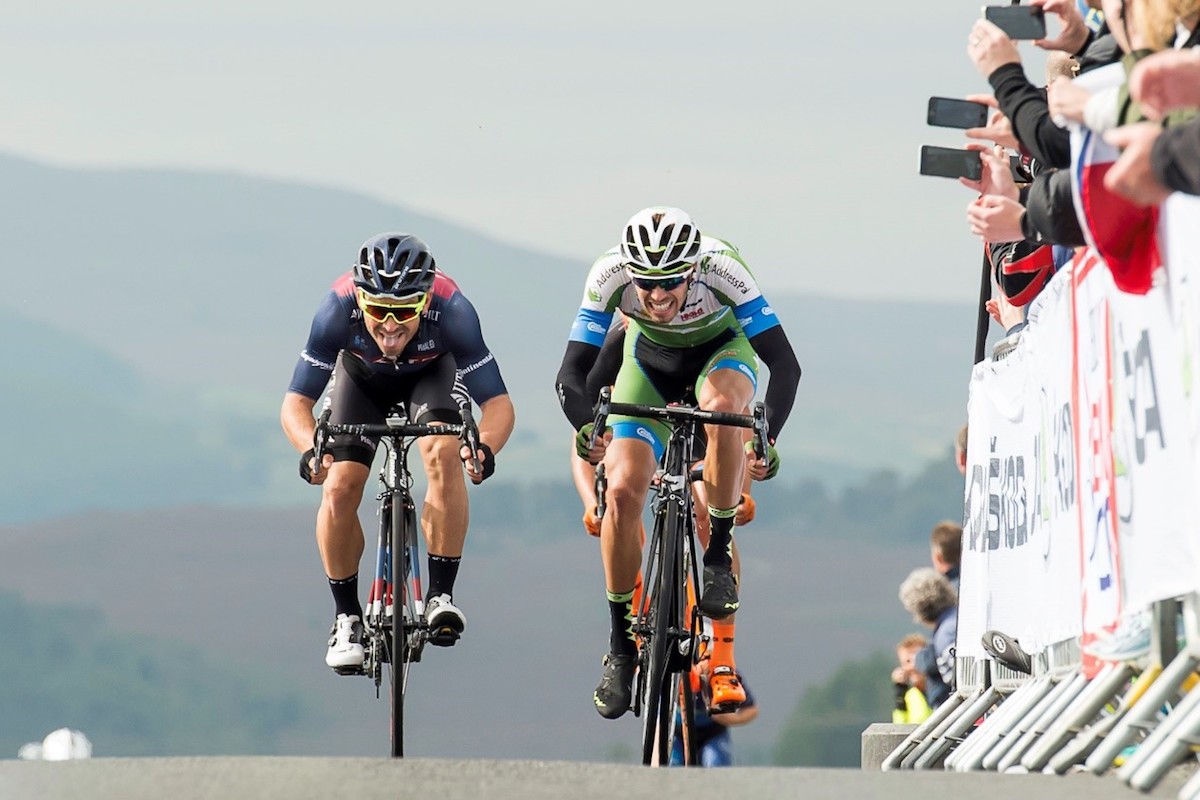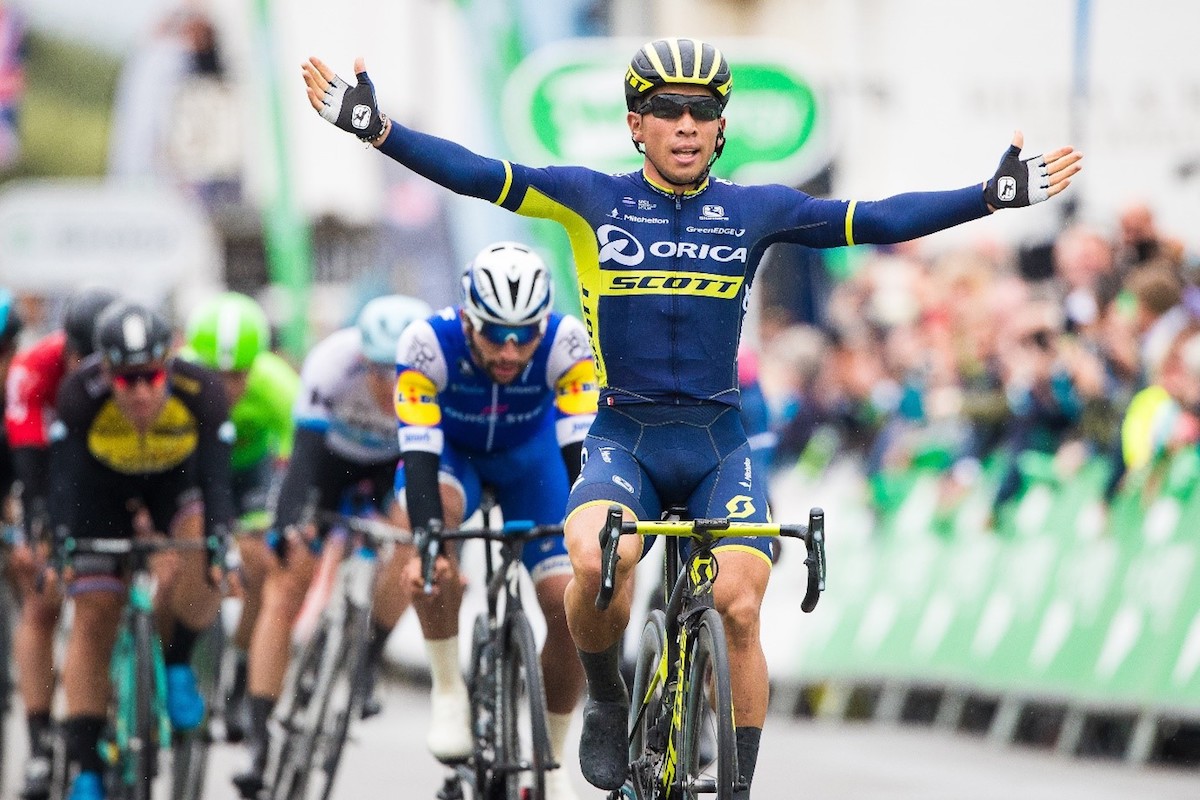 HSBC National Road Championships
Agility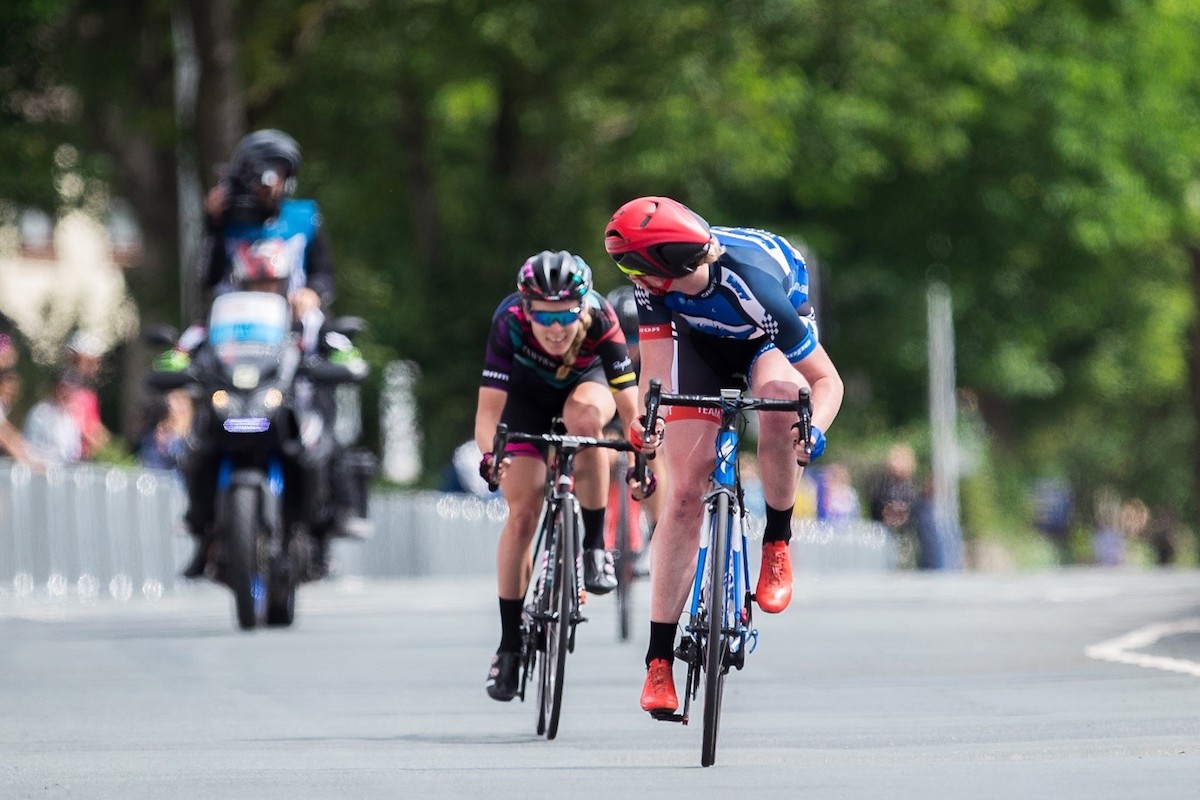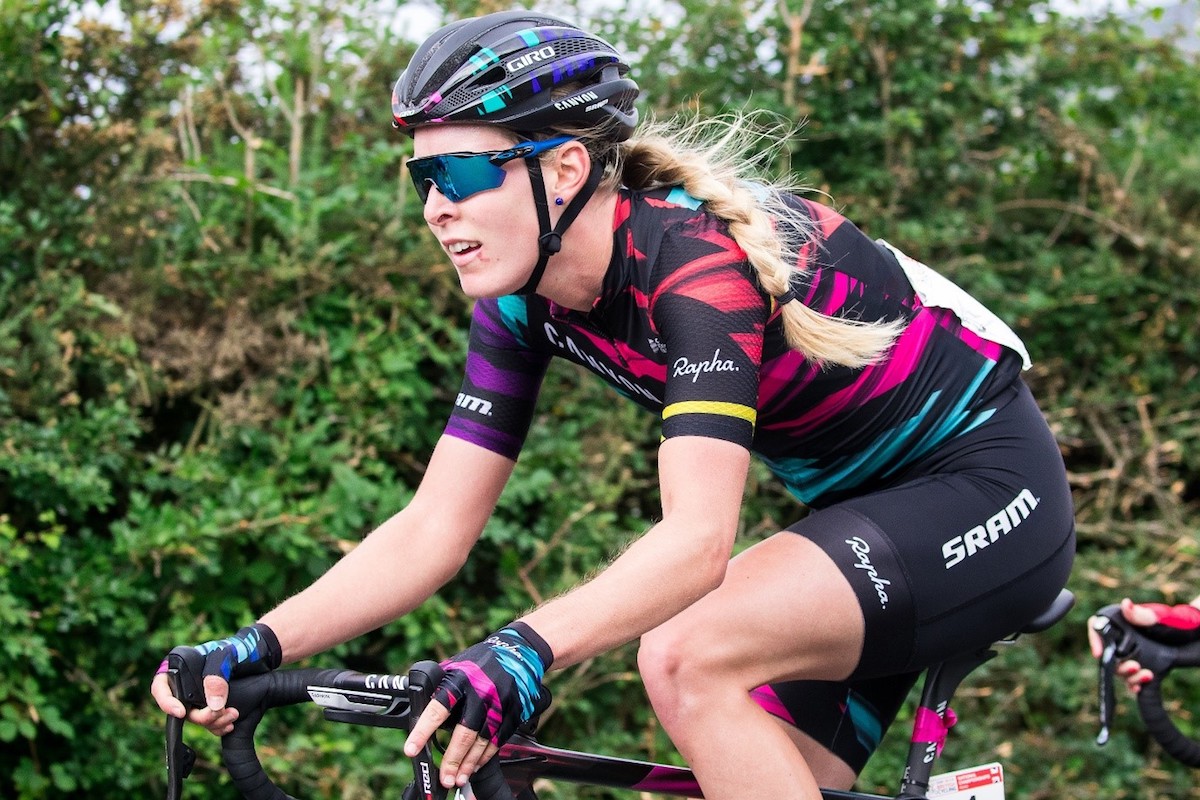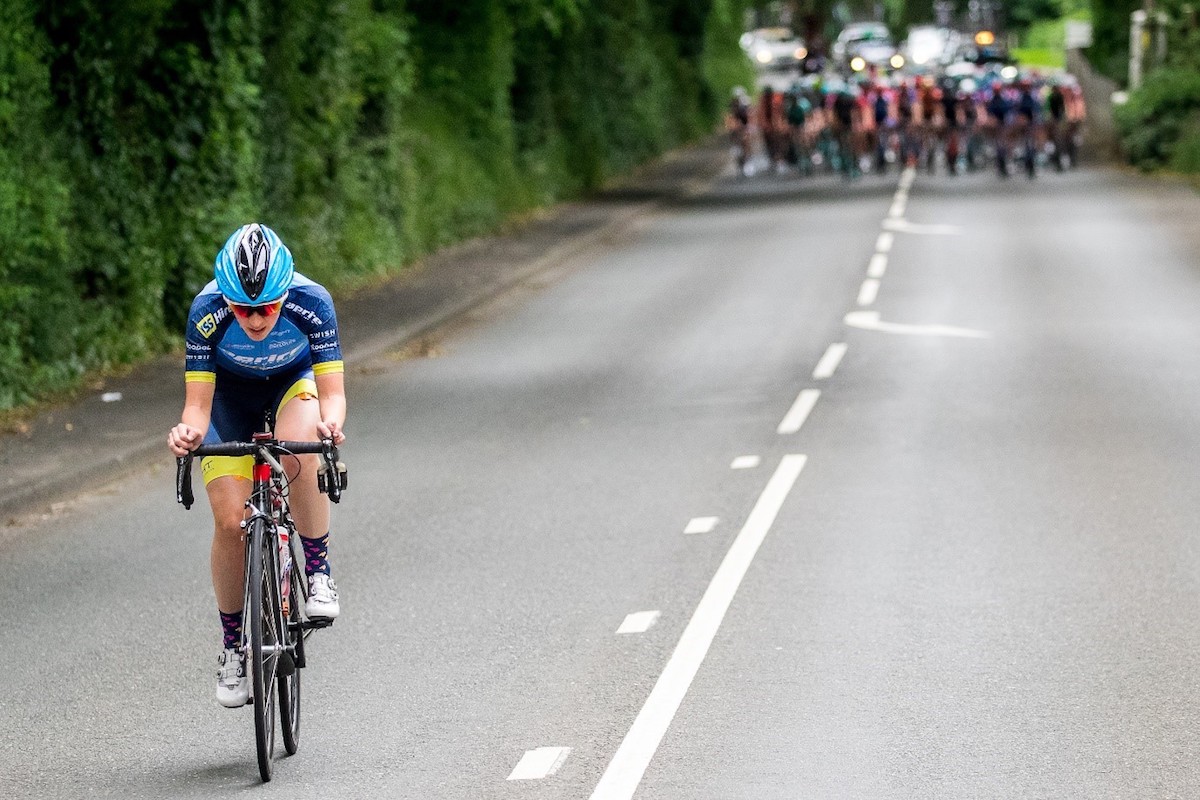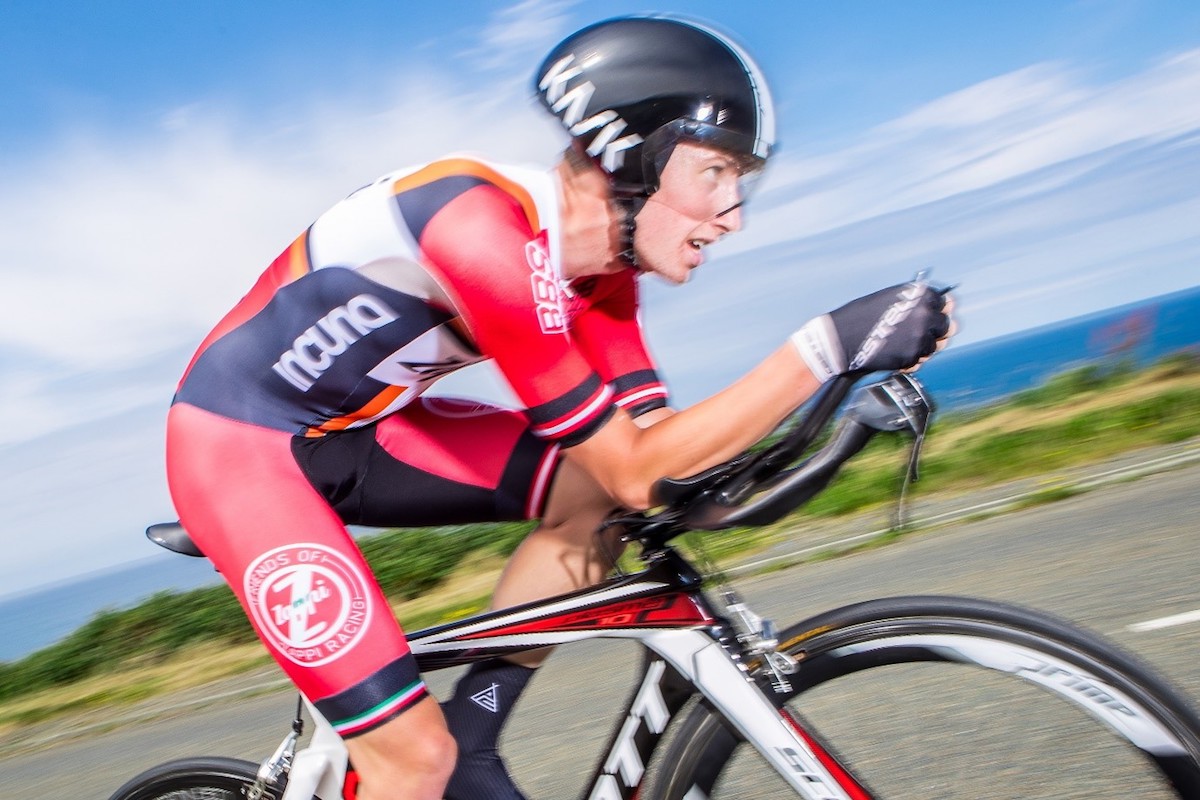 Tour Series
Highly industrious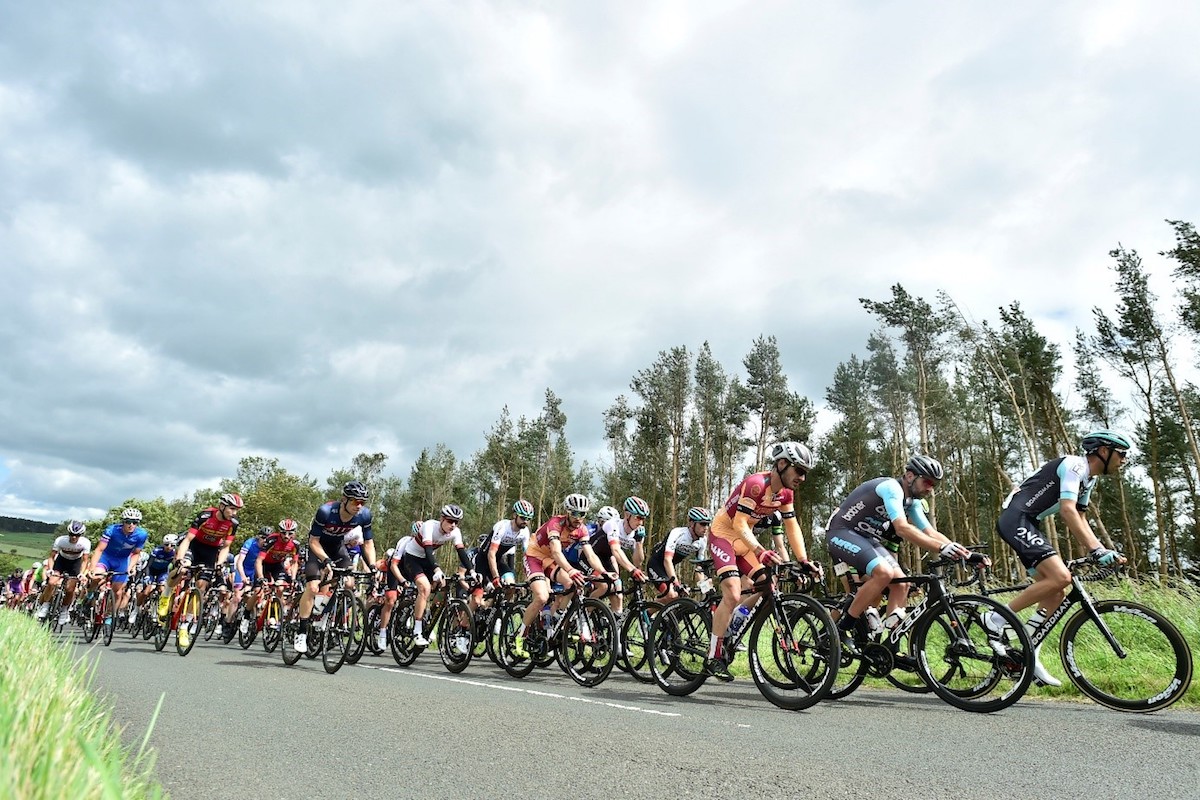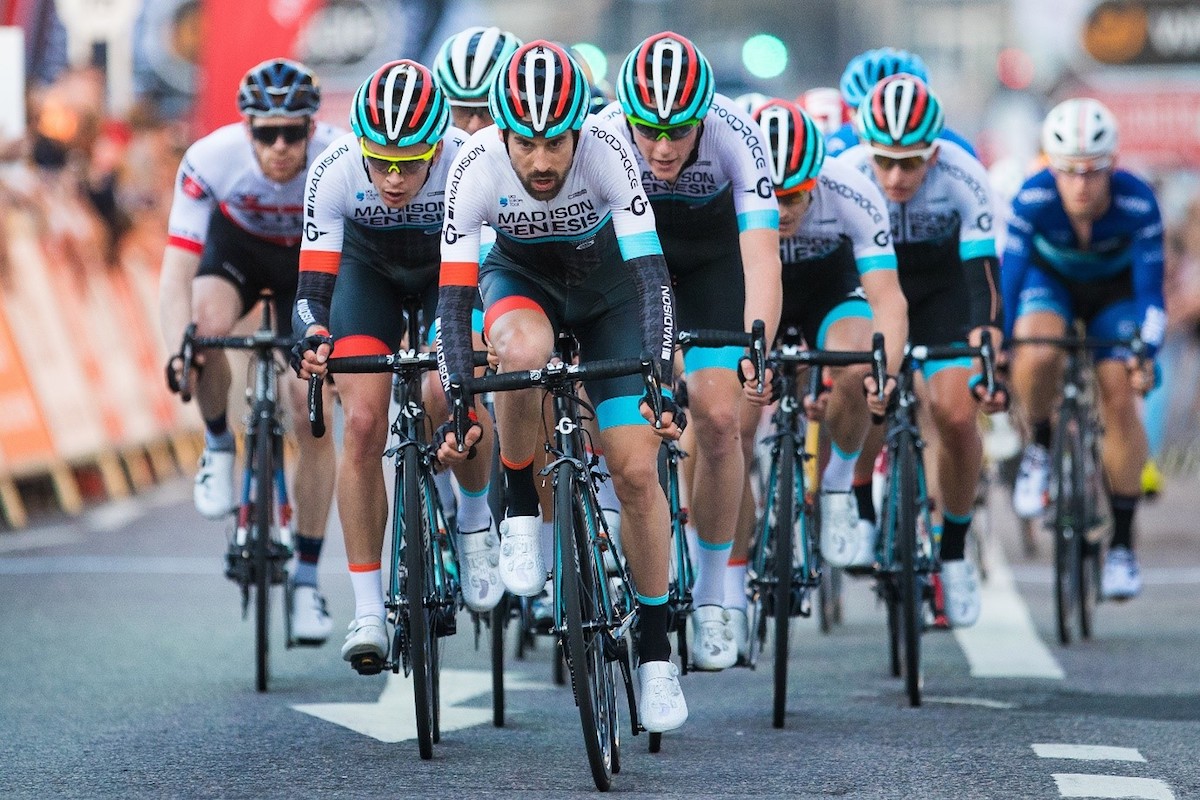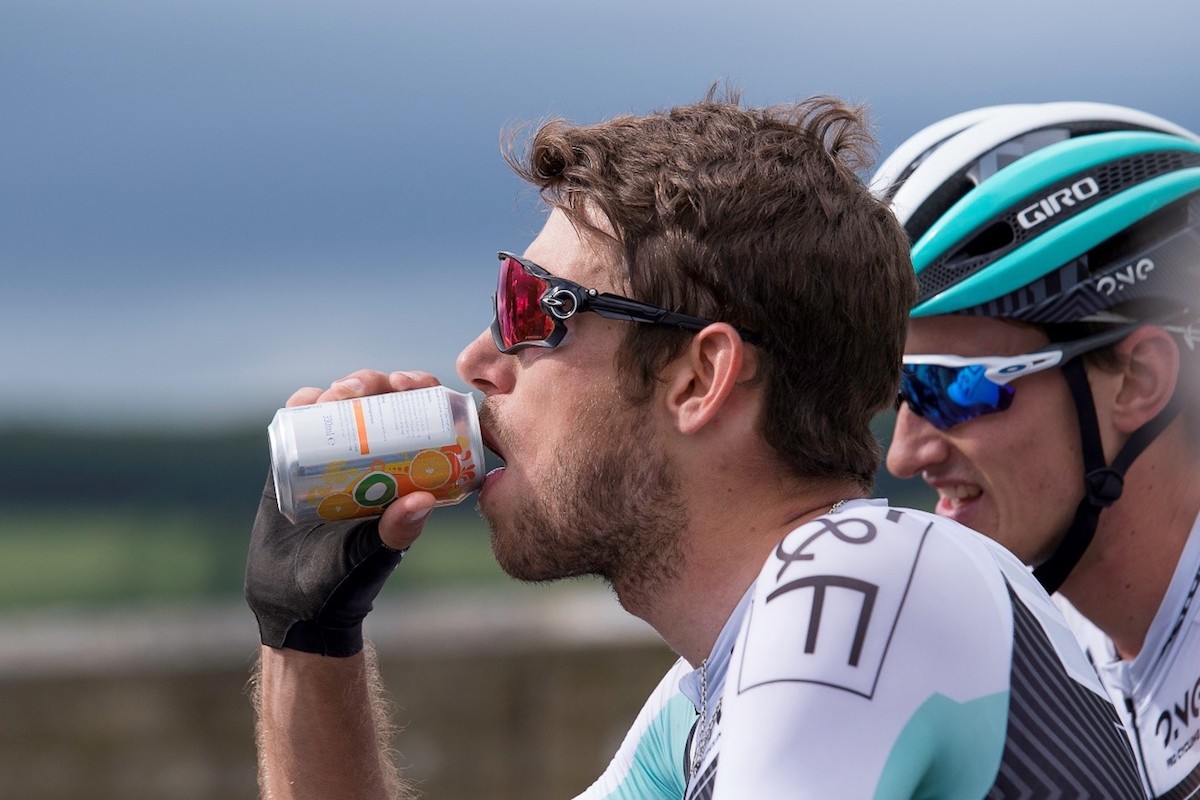 Pictures courtesy of Simon Wilkinson and the team at SWPix.