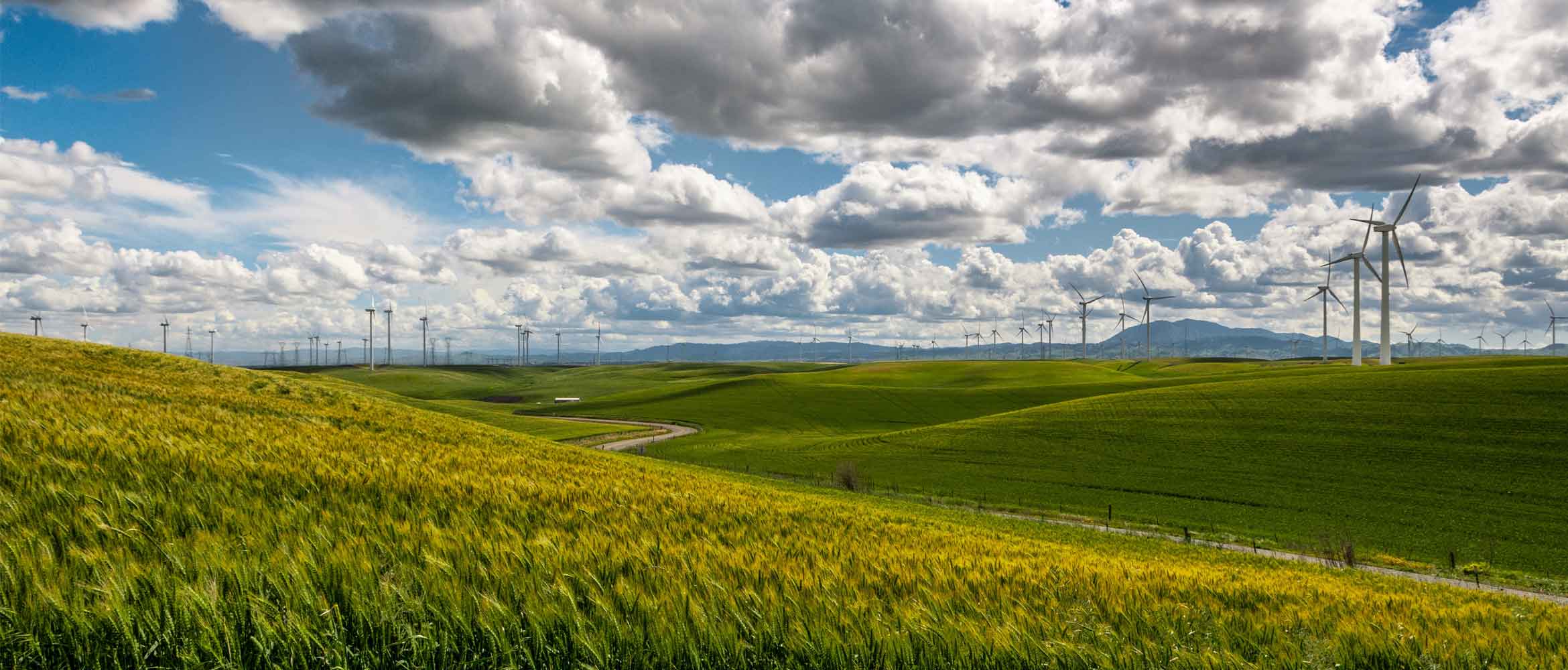 How to develop an environmental strategy and meet ISO 14001 requirements
Sustainability has been on the agenda for businesses for many years. But as concern around the climate crisis grows, good environmental practice is becoming more and more important to employees, customers and suppliers.
Independent certification such as ISO 14001 can help with this by specifying the requirements for an environmental management system that can be used to enhance your environmental performance. In a world when many businesses are accused of greenwashing, one of the key benefits of ISO 14001 certification is that it shows you are serious about genuine change. However, for many people, it can be hard to know where to start and setting and achieving targets can be a little overwhelming. We spoke to Stuart Maclean, Head of Compliance at Brother UK, about how to create a solid environmental management plan.
How do you suggest setting environmental goals for a business?
There are many ways of managing your environmental responsibilities, but setting targets offers you a quantifiable way of measuring your ISO 14001 ambitions – and verifiable evidence of meeting them. Printing is an ideal option here, as you can make simple changes that have a real effect on your environmental performance. When setting targets, I'd recommend starting with something realistic in your first year so you're not trying to make too many changes at once. How you go from there will depend on your individual circumstances and needs. Some businesses choose to incrementally increase their targets, while others are happy to keep to the same targets each year. It's a good idea to allocate targets according to individual department parameters, as each one will have different needs. For instance, a HR team and an invoicing team will probably have very different print output, and each needs a credible target based on how they function.
Who is responsible for ensuring ISO 14001 targets are met?
When setting environmental goals for a business, it's vital you get support from the highest levels. You need full backing and buy-in from senior leadership on all the objectives of your environmental management system. Responsibility doesn't stop there though. The onus should be on everybody from across the business to ensure targets are met. It's worth delegating each target to a specific person or team to cover management and reporting.
What tools can I put in place to ensure we meet ISO 14001 requirements?
An environmental management plan is a really effective way to work out how your organisation is going to implement change. Your targets can soon grow to be a little unwieldy and daunting, so it's best to organise them properly in a table or spreadsheet. Start by listing objectives, the targets associated with meeting those objectives and any tasks that may need to be completed to reach them. For instance, if you want to reduce paper wastage, you might need to set all of your printers to automatically print documents two-sided. Include this in your table, followed by the person responsible for it and a target completion date. It's an easy way of managing and keeping track of all of the elements of your ISO 14001 plan.
How can I convince my team of the benefits of environmental management?
It's important to show that ISO 14001 benefits everyone, and engage them in conversations from the start. That way, the efforts towards managing your environmental responsibilities come from right across the business. You'll probably find that many employees will be passionate about protecting the environment and only too keen to play their part. Setting up an awareness programme is an ideal way to ensure all your employees understand the targets and procedures needed to meet ISO 14001 requirements. If everyone is aware of the everyday changes they need to make, it will be easier for the business to make a genuine impact. You could do this as part of every employee's induction process or organise special training sessions every time you invest in new print equipment to highlight environmentally friendly features. It also helps to have handy reminders around the office, such as prompt labels on printers or posters in kitchens and other common areas.
Conclusion: Printing can play a key part in your ISO 14001 planning
A lot of companies are paying lip service to sustainability. But one of the great benefits of ISO 14001 certification is how it proves your credentials and shows you're properly committed to managing your environmental responsibilities. And printing should be one of the vital components of your environmental management plan. That's why Brother is a perfect partner to have at your side when you're looking to develop your plans for ISO 14001. Our sustainable development coordinator is dedicated to helping you work towards your sustainable development goals. From reducing environmental impact to retaining the best talent, we're here to help improve your knowledge of the solutions, services and initiatives that will create a more sustainable business.
Find out how we can support your sustainable business transformation, including business sustainability consultation with our sustainable development coordinator.