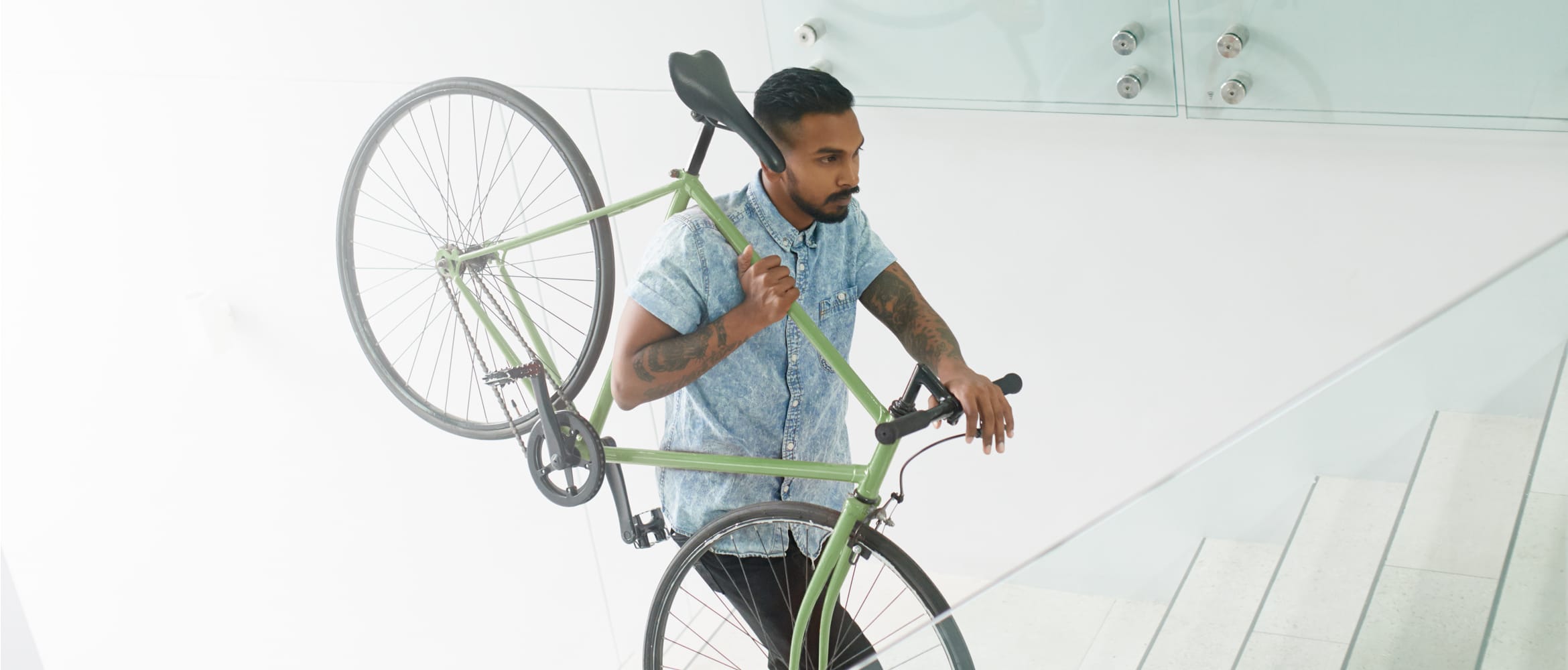 Social Responsibility – printing with purpose
An effective approach to social responsibility can contribute to sustainable business growth by delivering social and environmental benefits. The productivity and efficiency performance of Brother's solutions prove a winning combination for SMBs keen to be more responsible.
Many firms these days incorporate some form of social responsibility into their strategy, and not just because it's nice to be nice.
While supporting good causes, community groups or charities can provide its own reward, there is a growing recognition that an effective approach to social responsibility can contribute to sustainable growth, delivering commercial, as well as social and environmental benefits.
It's with these business benefits in mind that the productivity and efficiency performance of Brother's solutions prove a winning combination for SMBs keen to be more responsible and successful.
Sustainable strategy
To make social responsibility an effective part of your business, it's important to try and align the purpose of your business with relevant initiatives or causes. This enables you to make a more meaningful impact and makes being sustainable more practical on a day-to-day basis.
At Brother, we run a free recycling scheme for our ink and toner cartridges, where we encourage our customers to send us their used printer ink cartridges and toner cartridges for recycling at no cost, helping to minimise the impact on the environment.
It's a cause that helps to mitigate the impact of our business activity, while marketing our values to our customers.
This meaningful approach contributed to us being awarded a Queen's Award for Enterprise for the second time in 2018, in recognition of our outstanding achievements in sustainable development.
Sustainable solutions
Looking beyond supporting external causes, the concept of sustainability and responsibility runs through our products and solutions. We know that our customers, SMBs in particular, want to be more energy efficient. This is why you'll see many of our printers have been awarded industry-leading accreditations for their eco features, like Blue Angel, which recognises products that save resources.
Furthermore, a key feature of our Managed Print Service is the reduction in consumption of paper, electricity and print consumables that it can achieve.
With a modern, efficient print network in place and a monitoring system that enables you to track consumption and intervene to address inefficiencies, MPS can effectively reduce your environmental footprint.
Such products and solutions can be easily incorporated into the day-to-day running of an SMB. They can prove a small operational change, but one which delivers daily savings that soon add-up in terms of lower energy consumption and resource usage.
SMBs will capture this performance in company reporting, demonstrating how seriously they take their corporate responsibilities.
An engaging argument
Within a business, such changes that are visibly noticeable like using less power and paper during printing, for example by using double-sided printing as your default setting, can help improve staff morale and employee engagement. This can boost company reputation, helping support customer acquisition and personnel recruitment.
Being able to demonstrate social responsibility is also becoming more of a prerequisite during contractual tenders. This is even more important for SMBs aiming to join supply chains of larger corporates and public sector organisations.
Some of Britain's biggest businesses insist that suppliers sign up to a code of conduct or complete an assessment of their environmental, economic and social sustainability.
For those companies competing for government contracts, the Home Office has a sustainable procurement policy in place, designed to encourage responsible corporate behaviour, and all potential suppliers must prove they have a Corporate Social Responsibility (CSR) policy that is reviewed every year.
To that end, Brother constantly strives to develop products and solutions that enable our customers to make responsibility a practical part of their business. Most SMBs print on a daily basis and we're helping them to do so in a more efficient way.
Get in touch with the Brother team to discuss how Brother's range of solutions can make your business more productive and sustainable.