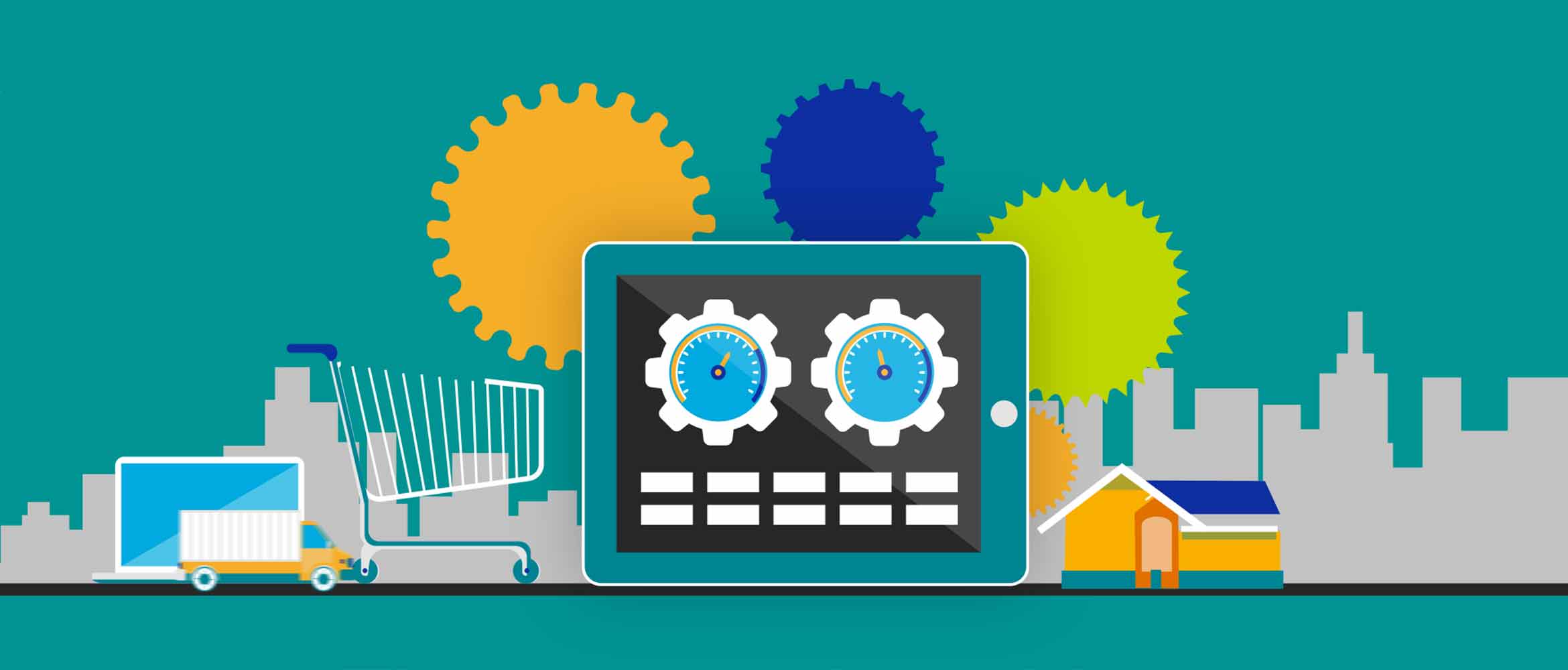 Where next for retail technology?
Advances in technology over the last decade have transformed the way people shop, and the landscape is changing rapidly all the time.
This transformation is clear to see in the string of headlines in recent years about struggling high streets and store closures.
Here, we look at where current trends might be taking the world of retail in the years ahead.
Automation is a hot topic across the whole economy, and it is set to have a transformative effect over the next 10 years, with self-service models for customer service becoming standard and AI analysis of big data helping brands get more insight into what their customers want.
We also expect to see the customer experience brands deliver get richer and more immersive, with augmented reality technology becoming more important for retailers.
Making transactions as quick and easy for the customer as possible will also be a continuing trend, with connected tech and the internet of things increasingly taking care of routine purchases. Retail technology is also increasing in its versatility such as mobile print solutions here at Brother.
Read about the new tech that retailers are using to offer customers a more personalised, immersive and seamless experience.