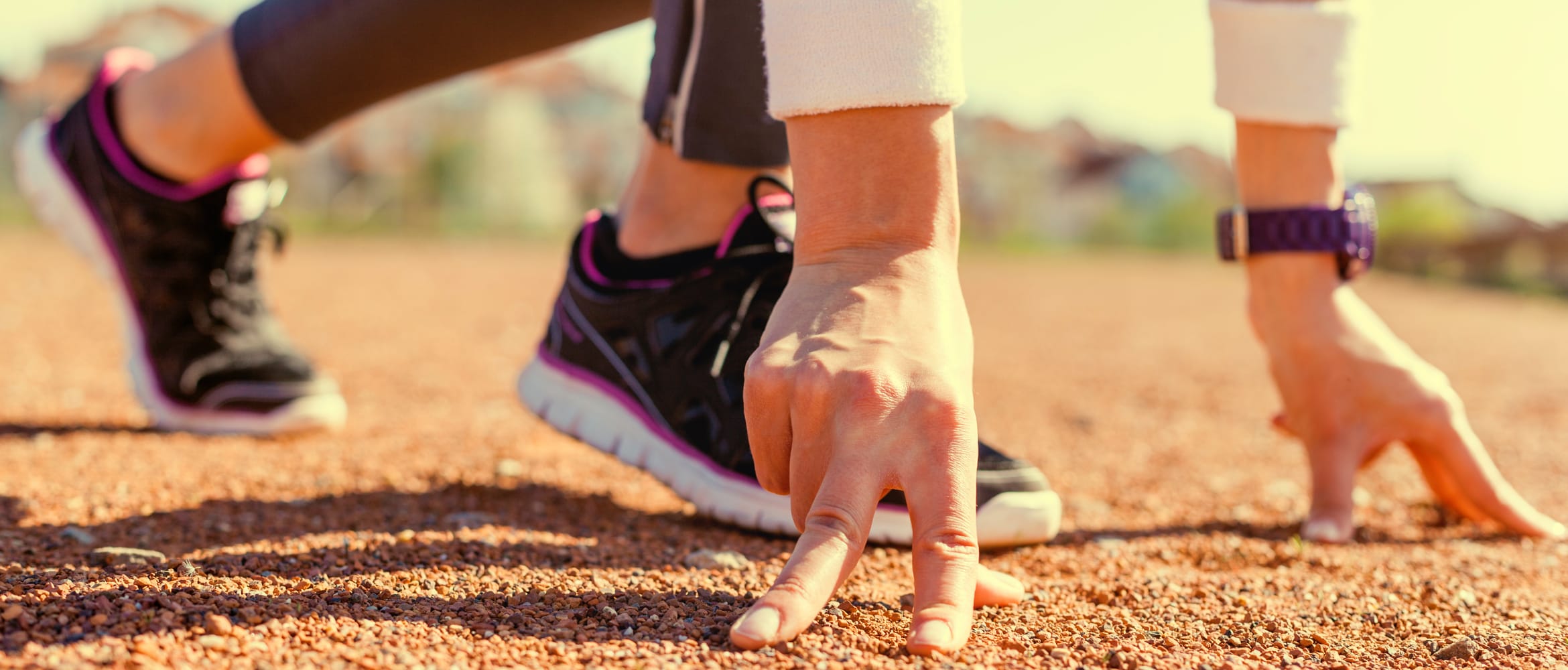 Survival in the digital age
How retailers can win the race to ACE: Availability, Convenience and Expectation.
When the digital starter's gun was fired (you're playing catch up already if you didn't hear it) high street retailers flew out of the blocks, taking online, multichannel and omnichannel strides towards the finish line.
E-commerce websites, mobile apps and click-and-collect services have provided momentum as retailers aim to transition down the home straight, outmanoeuvring competitors by offering great customer experience, high levels of service and customer convenience, both online and on the high street.
But unlike traditional races, this one has no recognisable finish line. Instead, the winners are defined as those currently best meeting their consumers' changeable needs in Availability, Convenience and Expectation. Note 'currently'.
So, how do you know if you're in the race for ACE status?
Availability: Are you stocking products that your customers actually want, or even better, need?
Convenience: Are you offering buying options on platforms, and in locations, that suit your customers better than your competitors?
Expectation: Are you measuring up to your customers' standards? Can they interact with you how and when they want to (including deliveries, customer services, payments and returns)? Do you provide a shopping experience that matches increasingly varied requirements?
With reports of falling footfall on our high streets you'd be forgiven for thinking that availability, convenience and expectation are simply bywords for moving business online.
But the reality is far from it: the fact that established online retailers are opening physical shops to supplement their digital offering shows that even the biggest names need to play their ACE card in today's fickle consumer market. Customers have the luxury of choice, and they're invariably choosing the service that best matches their ACE requirements, whether that's online, in-store or a combination of these and more.
There are lots of creative ideas emerging around how technology can add value to customers' physical shopping experiences and, crucially, retailers' bottom lines: mobile vouchers, beacons, augmented reality and interactive shop windows are just the beginning of a new digitally supported high street.
It's interesting then that some of those closest to ACE status have moved to charge customers for traditionally free click-and-collect orders. Omnichannel shopping has trebled in the past eight years and retailers are looking to redress the costs that come with providing an ACE retail experience. Similarly, the introduction of a minimum spend on free delivery orders serves to realign what had been an imbalanced cost model for many.
Customers are not accustomed to paying for the privilege of picking up their purchases and free delivery has long been a leading light for online retail. But by weighing up common sense costs against these customer expectations, larger retailers are balancing their costs and relying on consumer expectations to adjust to the new norms of online retail.
Everyone else is left with a choice: join the race to ACE, adopt and adapt or face being squeezed out of the market place.
Read more and find out more information about retail solutions and services from Brother.