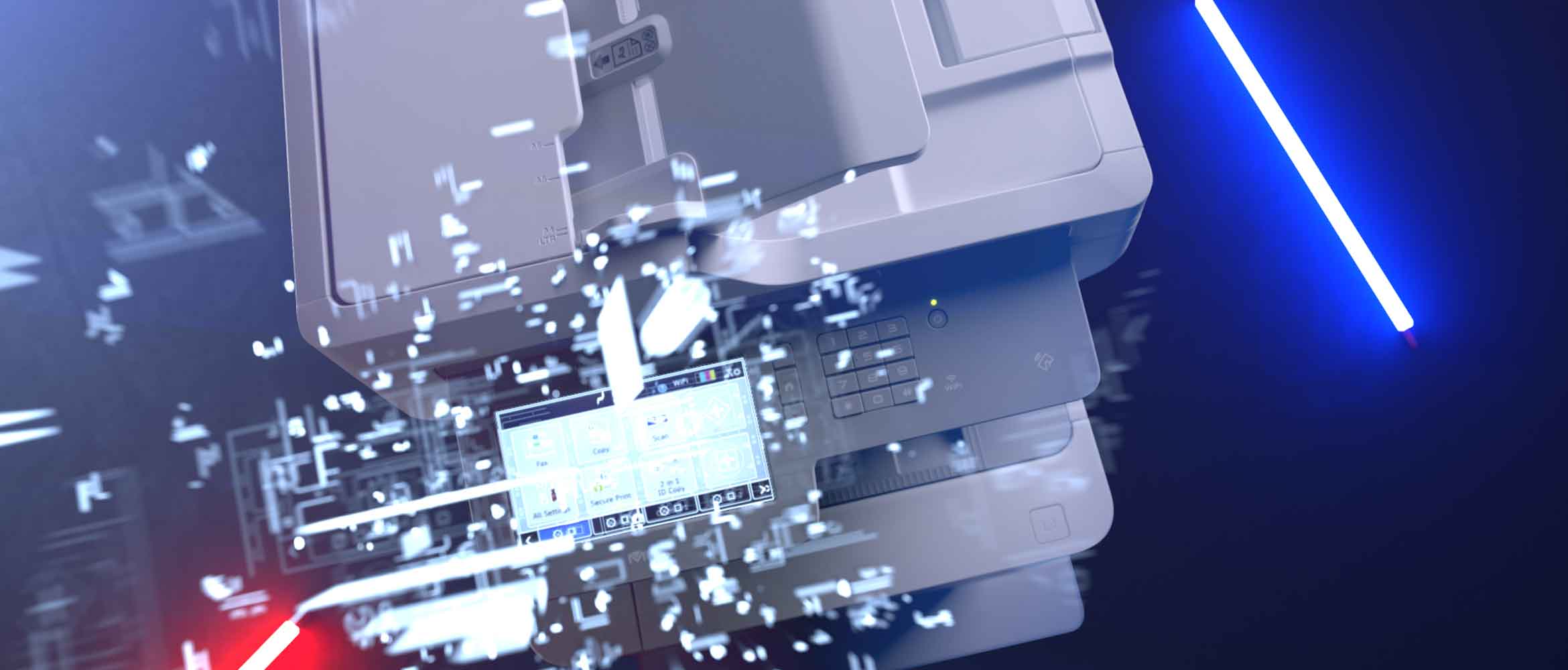 The print security blind spot
We are living in the golden era for cybercrime. Theft and extortion against businesses is rife and those that fail to protect themselves effectively risk major financial losses and reputational damage.
As printers have become more sophisticated, better connected and richer in features, the risk of cybercriminals exploiting them to steal companies' data has grown significantly.
And more businesses are in danger - the threat of a cyberattack is no longer confined to large corporates with vast amounts of customer data.
But despite the risks, there is the potential that IT professionals are overlooking print as they focus on securing other parts of their networks.