Can giving back give you a competitive edge?
Business is business, so they say. It's not personal. But, these days there is a growing recognition that to be successful, a business must have a human side.
Every business is part of the community it serves, and one that only cares about its bottom line isn't going to win the loyalty of its customers or employees in the long run.
Business can be a real force for good in society, promoting positive social and environmental change as well as creating jobs and wealth.
And, having a positive impact can help drive business growth just as much as more traditional entrepreneurial activity.
Getting in the good books
Research shows that there's a proven link between a firm's CSR activities and its reputation, something that can make or break brands and businesses.
So, SMEs should see developing a strong responsibility programme as an investment in their business, even if it can take time for the financial benefits to feed through.
It can be hard to put a value on reputation, but it can be your greatest asset. It matters to a business' stakeholders, from customers and suppliers to employees and collaborators. It builds goodwill, which can also give a competitive advantage in many situations.
For example, if all else is equal, a customer choosing between two potential suppliers will choose the one whose reputation they know.
A firm that is well respected is more valuable than one that is not, and a good reputation will quickly spread, which can open the door to new business opportunities.
Happier and more productive
Don't underestimate the potential for CSR to create internal benefits either, including recruiting and retaining staff.
Research has found that young people are motivated to work for businesses that have a social conscience, with three quarters even saying they would work for less money if their employer was socially responsible.
And it can even have a role in improving employee productivity, which we score quite poorly on in the UK, compared with other developed countries.
Solving the productivity puzzle is a top government priority as it is acting as a drag on growth.
Project ROI researchers found that one of the key benefits of CSR is that it can boost productivity by up to 13 per cent by improving employee engagement.
If workers understand that they share the same values as their employer, they are likely to be more committed to their job.
And workers who are engaged in their role work harder and take less time off.
So, it's always a good idea to involve staff in developing your CSR strategy, uncovering the issues that they care about. Then, set targets that are challenging but achievable and celebrate the milestones you achieve along the way.
Here are five good examples of CSR for SMEs to consider:
1. Choose the right cause
Choosing which good cause to back can take some thought.
CSR has to be sincere and authentic, so it's a good idea to think about how your business impacts on the environment or society, such as the waste you produce or the community where your headquarters is based.
Then you can adopt a charity that is relevant to what you do.
For example, Brother is a provider of printers and print supplies. Printers use paper and manufacturing printers produces carbon and other waste, which all has an impact on the environment.
So, it's logical for us to link up with a charity that helps to reduce the impact of our business activity.
With that in mind, for the last eight years we have supported Cool Earth, which helps stop the destruction of the rainforests around the world by providing local villagers with support to earn an income from the forest without cutting it down.
That includes operating a free return and recycle scheme for Brother ink and toner cartridges, where we encourage customers to send us their used printer ink cartridges and toner cartridges for recycling at no cost, helping to minimise the impact on the environment.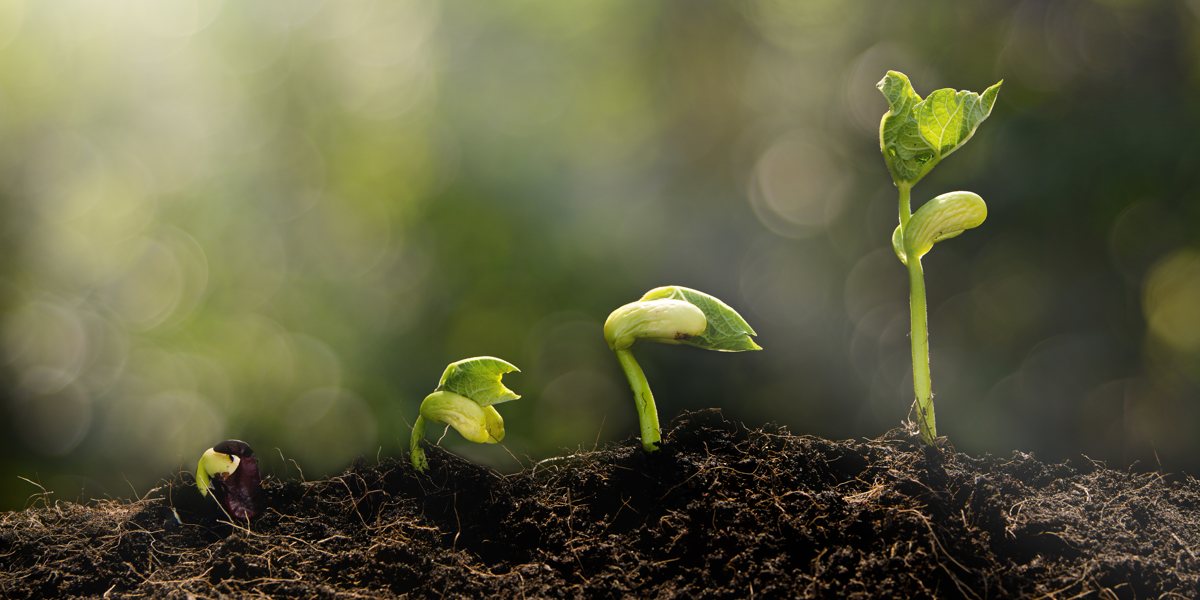 2. Inspire the next generation
CSR can support a local community by helping its young people enter the world of work, giving them advice and experience that can support their career ambitions.
Working with a nearby school, university or community group can range from offering work experience placements to operating mentoring programmes that can include careers advice and more.
As well as having a potentially life-changing impact on a young person, this kind of activity can also help to develop a pipeline of enthusiastic young talent for you to recruit from.
We've certainly seen how recruiting apprentices can bring a fresh perspective to our business.
Engaging with the local community can also help to grow a firm's business network.
3. Give your time
Volunteering is another very visible way that a company can help a community, and it can be especially effective if done as a group.
Taking some time away from the workplace for a practical activity like tree planting, clearing rubbish or giving a community centre a new lick of paint is a great teambuilding exercise and can generate a real sense of achievement.
It's amazing how much can be achieved by an enthusiastic group of people in just a day or an afternoon, and the results can make a lasting impression, generating huge amounts of goodwill locally.
4. Support sustainable business practices
A supplier management programme can be a great way to ensure sustainability in your supply chain and can include policies to ensure human rights and ethical sourcing.
This can require some extra admin, but there are business organisations and charities that can support SMEs in getting strategies in place. That can include getting suppliers to sign up to a code of conduct or complete an assessment of their environmental, economic and social sustainability.
And this is one area that can also help a firm win new business.
For those companies looking to win government contracts, the Home Office has a sustainable procurement policy designed to encourage responsible corporate behaviour, and all potential suppliers must prove they have a CSR policy that is reviewed every year.
5. Safeguard wellbeing
Treating your employees in a caring and compassionate way may not seem like anything out of the ordinary, but health and wellbeing should be a cornerstone of any CSR strategy.
If a member of staff is feeling physically or mentally stressed, this can reduce their productivity, and affect their colleagues too.
Making sure the work environment promotes healthy living and working practices is all part of being a good employer, and all helps to boost your reputation.
Simple things like providing free healthy snacks, organising a lunchtime book group or running club, or sharing advice about better lifestyles can all help your people to stay happy and motivated.
Wellbeing training sessions are available from a wide range of partners, including the charity Rethink.
Find out more about Brother UK's ongoing CSR activities in our Community Engagement Report.