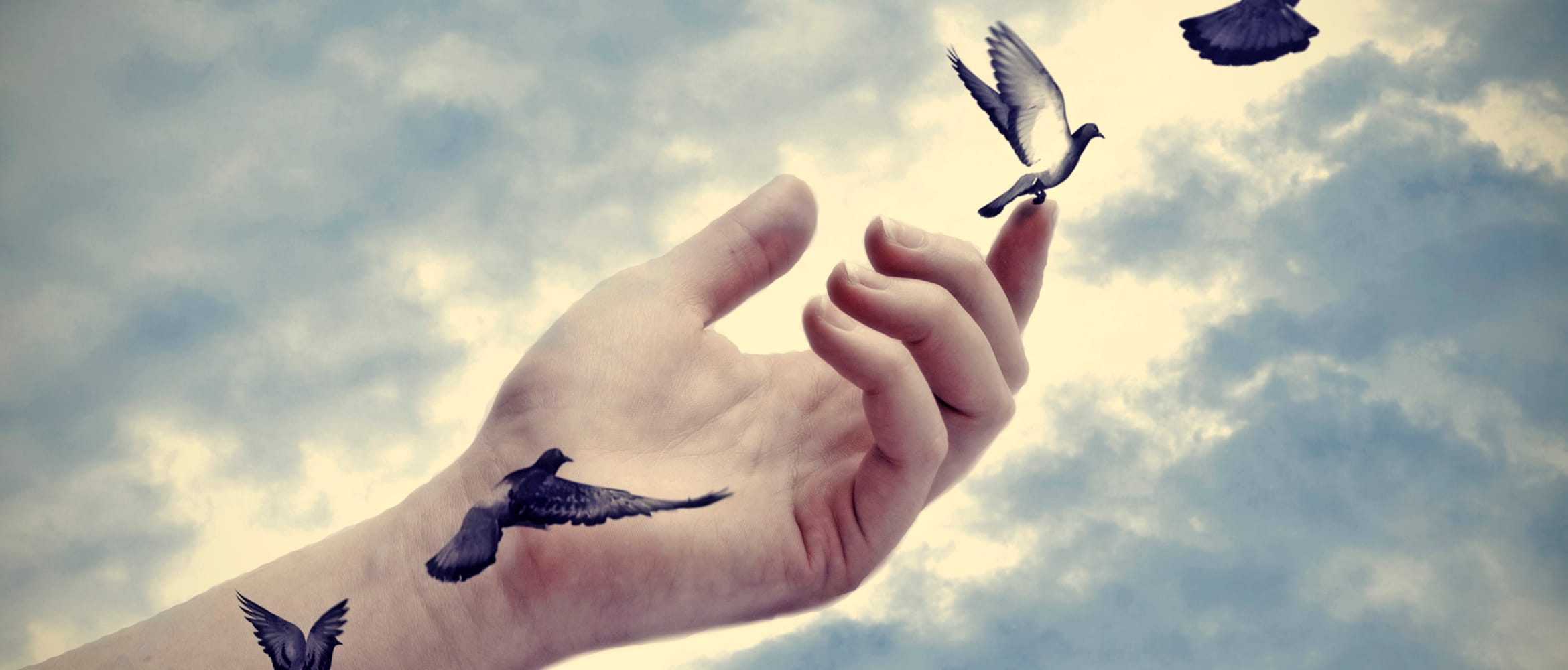 6 tips for hiring an outsourced managed services provider
Many retailers are now outsourcing their IT to managed service partners in order to employ cutting-edge tech. These six tips show how you can do the same.
In retail, the battle for consumer spend is increasingly being fought in the digital sphere, whether that's harnessing behavioural data to give customers what they want, or delivering joined-up customer service across multiple channels.
In this world, retailers who aren't able to keep pace with fast changing trends in IT risk becoming uncompetitive.
It's no surprise then that retailers are increasingly turning to outsourced IT services to access the technology and expertise they need to compete in a fast-paced and incredibly competitive market.
In fact, IT outsourcing spend in the sector rose to £203.8 million in 2016, with analysis of the deals revealing that delivering an improved multi-channel shopping experience was a driver behind 63 per cent of agreements.
IT outsourcing can bring a wealth of new skills and technologies, as well as offer efficiencies and cost savings. It moves businesses away from the traditional model of up-front investment in new systems that pay themselves off in the long-run. Instead, it brings in managed services, in which IT systems are delivered as a service, are regularly upgraded, where training and maintenance is provided, and importantly, removes the barrier of initial capital expenditure.
Yet, with all these benefits there are, of course, some challenges in finding the right balance between insourcing vs. outsourcing in any business. Here's my view on what to consider before committing to calling in the professionals.
1. Knowledge is power
Challenge your suppliers from the very beginning of the tender process – how will they demonstrate that their approach and service will genuinely meet the needs of your business? If a supplier offers to undertake an audit of your current infrastructure, snap it up. An objective review of how you operate is likely to throw up new challenges and opportunities, and should be part of defining the final brief.
The biggest mistake I've seen some businesses make is failing to take a proper holistic view of what they're using IT for in their organisation. This tends to result in a pattern: the business in question will spend 18 months looking at one project, then another 18 months reviewing another. Sound familiar? The sheer amount of time and manpower that can be ploughed into these projects when they should be considered simultaneously can have a damaging impact on a business, and costs can spiral if you're using an outsourced provider to deliver them. From the beginning, insist that your supplier takes a comprehensive view of the business and clearly understands how the challenges they tackle will impact other areas.
2. The personal touch
If you're thinking of bringing a managed service provider on board, bear in mind that it's not solely about modernising your technology – there's a human side to consider as well.
The solution must be right, that's a given. But remember that it's the people behind the technology that will be delivering your service.
Gone are the days when a partner would simply show up, assess your environment and offer an immediate technological resolution. Your partner should go much further.
Make sure you get the chance to meet the wider delivery team so you can get a good idea of how you might work together. You'll potentially be calling on these people to deliver training to your staff, provide out of hours support and also to arm you with the business intel you'll need to demonstrate return on investment. The relationship has got to be right.
3. Be proactive with your stakeholders
Outsourcing services often – and rightly so – results in a bigger focus on efficiency and results. As well as requiring a credible return on investment model (see point 5), this also requires strong communication with stakeholders.
Unfortunately, I've witnessed a number of occasions when, part the way through the cycle of implementing a managed service agreement, other senior stakeholders become involved, and this results in a total re-evaluation of how the service is actually going to be used. It's not a good use of anybody's time, so start as you mean to go on and bring your stakeholders along for the ride from day one.
A good partner will help with this process, ensuring stakeholders are fully informed and kept up to date the whole way along the journey. They should also be flexible to your changing needs and will help steer key decision makers away from some of the more common mistakes.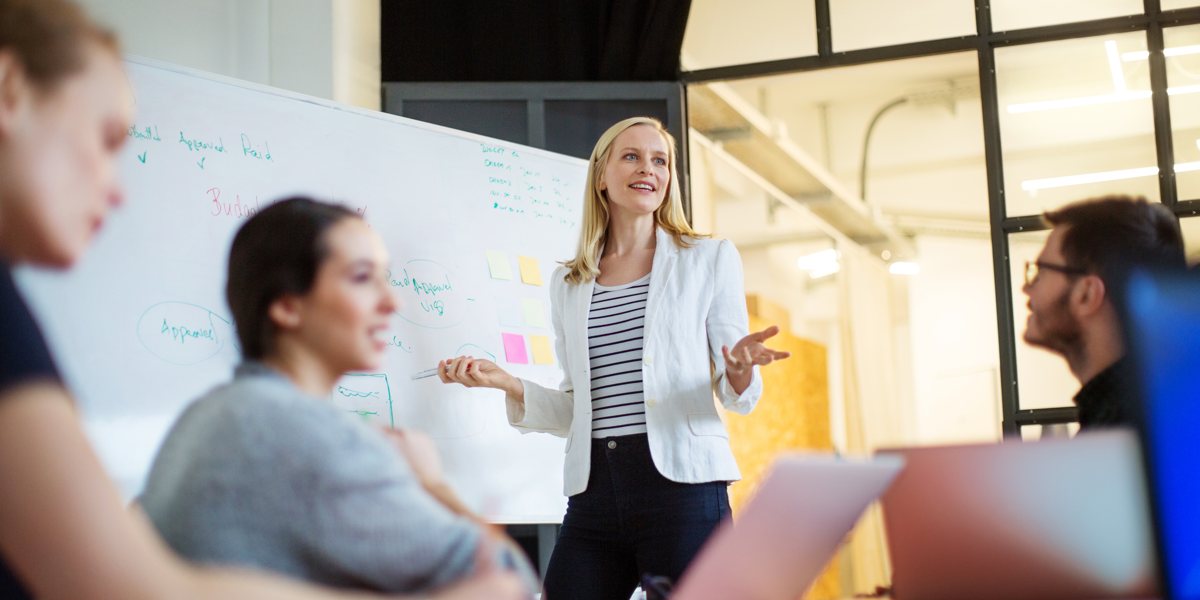 4. Prepare for transition
There are a number of things to consider and prepare for when bringing in a managed service provider either for the first time or if you're transitioning to a new agreement. For example, are you confident you've been clear about what you expect from your potential provider? In return, they need to be transparent with you. Is there an onboarding phase? How long will the transition take to complete? These are all issues to get nailed down before work starts.
It's vital to keep your employees up to speed on what changes are about to occur. Keep communication clear to limit any potential confusion - after all, some of these changes could influence how your workforce do their jobs. Your service partner should understand how important this is and provide staff training accordingly.
Implementing technology is only part of the process. Training your staff in how to use the technology to maximise the benefits it can offer is, arguably, even more important.
5. Insist on a credible return on investment
The traditional break-fix IT service model means your provider would only step in when a major issue surfaced; whereas a managed service offering should provide a more active role in the upkeep of your technology and therefore reduce capital costs, for example by boosting efficiency, improving productivity and avoiding the upfront cost of refreshing technology every three to five years. Bringing a managed service provider on board should be considered an investment and treated as an operating cost that delivers reduced management responsibility and high quality technical maintenance.
You should be looking for clearly identifiable returns from your agreement and your MPS provider should be able to show you, convincingly, the cost savings your business can make.
We've created a simple calculator that can help you estimate the cost savings you could be making with a managed print service.
6. Review, learn and optimise
In this ever-changing world, nothing stands still for very long. This includes IT infrastructure. At Brother, my role is to ensure a consistent and continual strategic review of our services to each client – and you should expect the same from any service provider.
Your provider should be able to easily identify how the service is operating and if any adaptations are required – before you spot them yourself. Part of your agreement should be that your provider constantly looks for ways to optimise and improve the service you receive.
Essentially, they should endeavour to consistently prove their value to your business. Before entering into an agreement, make sure your potential provider is happy to consistently produce executive summary reports detailing things like (depending on your business) asset management, security monitoring, data protection, network reliability and so on.
In my opinion, one of the biggest advantages managed service providers offer is the ability to help drive efficiency and productivity in a business, while also freeing up resources to focus on strategic priorities and growth. Retail businesses typically have a very skilled workforce, but they can be hamstrung by inefficient technology. Calling in the right managed service partner should result in reduced capital expenditure while simultaneously improving maintenance of technology and staff training.
In a nutshell, your managed service provider should ultimately deliver a proven, cost-effective method for improving your business operations.
Go to our dedicated page for more information on our MPS offering.