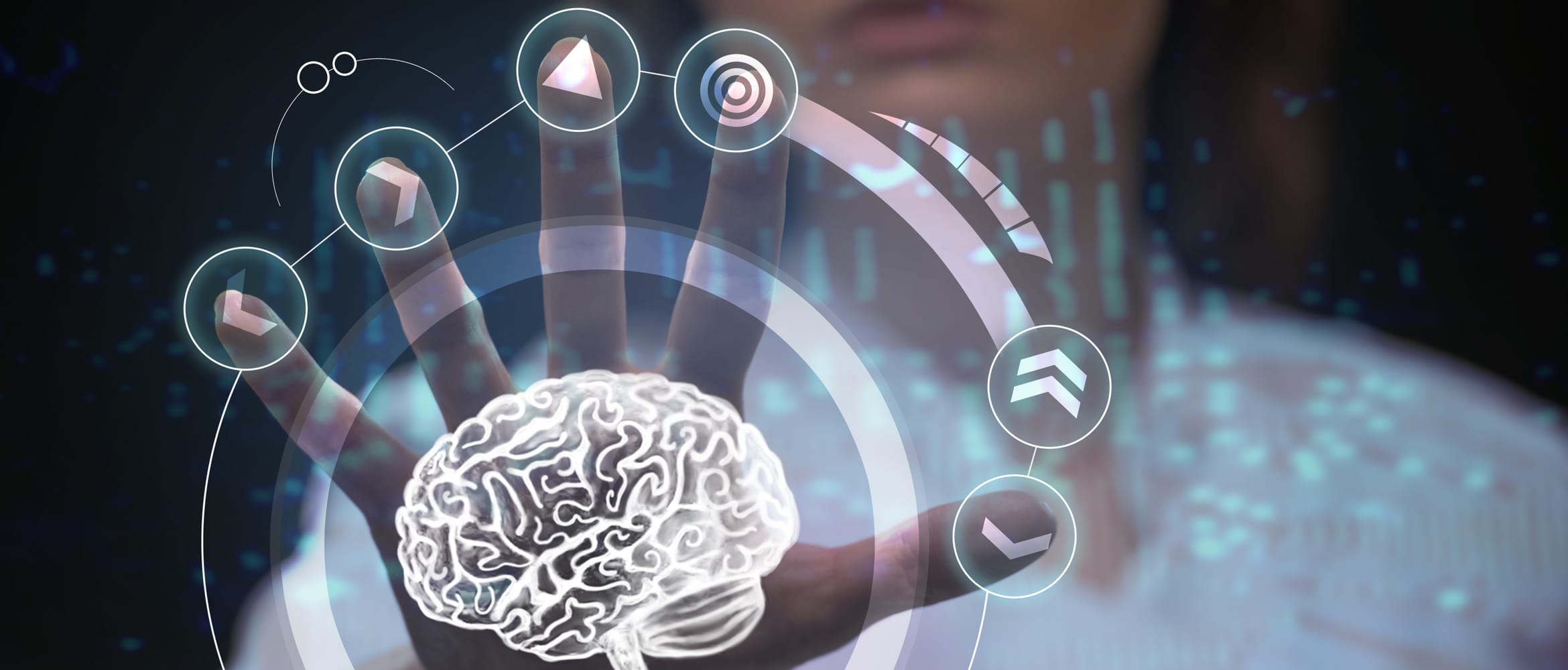 Five ways technology can help NHS primary care providers
New digital technologies offer great opportunities for NHS primary care providers and patients.
There's a sense that the NHS is facing a perfect storm of factors that are placing it under unprecedented pressure.
The entire NHS is facing a double whammy of rising costs and funding shortfalls, while a growing and aging population is adding to the pressures being felt across the organisation.
Its primary care network, which includes GP practices and drop-in centres, is at the leading edge of care in the UK, and is the first port of call for many.
So we've taken the opportunity to look at five of the ways that technology could help address the challenges facing the front line of the NHS.
1. Improve patient communication
In primary health care, time pressures are a constant consideration, so anything that can boost efficiency is to be welcomed.
All patients should have equal access to NHS services, so technology might not always be the solution for some, particularly elderly people, but for younger 'digital natives' there are a number of ways that technology can help.
GP surgeries have pioneered the use of IT to engage with millions of patients every week and already offer online appointment bookings and repeat prescriptions, as well as enabling patients to access elements of their medical records online.
Many practices have also found that automated SMS systems to remind patients of their appointments can help to cut down on missed appointments.
But one less well-adopted way to further reduce Did Not Attend (DNA) rates is to require the patient to accept or decline the appointment via SMS.
Some GPs offer additional NHS-approved online services including video consultations, which helps reduce the need to travel, cuts infection risk and encourages self-care.
2. Streamline patient record management
Following well-publicised issues around the £12bn National Programme for IT (NPfIT), individual NHS organisations will have to make their own procurement choices in future, and realistically this kind of decision is going to be made at Trust level.
But whatever your position, it's important to be informed about the options as IT managers at all levels are likely to be called upon for their input prior to any investment in EPR.
A new EPR system represents a very significant investment, and the Department of Health has said it favours an open source software solution, though this would still require a healthy budget and a skilled IT department to implement.
Some NHS trusts have developed their own open source software, which other trusts can then adopt and adapt for their own needs, or pay a third party to do it for them.
Some organisations that already operate a suite of software applications opt instead for a portal, which joins their existing systems together.
This can often be achieved with a lower initial investment than installing an entirely new replacement system, though there can be issues with integration and, in the longer term, maintaining older applications.
3. Automate health monitoring
Automated health monitoring, or biotelemetry, is the remote and continuous assessment of vital signs, which can be done in the patient's own home.
Patients can use wearable devices to relay their blood pressure, heart rate and other vital signs to their doctors, so chronic conditions like asthma, diabetes, heart disease or high blood pressure can be managed remotely.
This intelligent technology can upload the data it records directly to the patient's medical records and alert the patient and/or their doctor if it spots anything potentially worrying, prompting them to take their medication, for example, and helping to minimise visits to the GP or even hospital.
Many experts believe that Artificial Intelligence is perfectly suited to this kind of remote monitoring and can help prioritise human expertise for applications where it is needed most, like personal care and surgery.
It can also be applied in a hospital setting, where wireless sensors can continuously monitor factors like heart rate, breathing rate and oxygen levels, to provide early warning signs of any issues, freeing up nurses to carry out other duties and providing a far more accurate record than the traditional paper charts at the end of a patient's bed.
Realistically, this kind of technology is still in its infancy for the primary care sector, at least in the UK, but the NHS has signalled its enthusiasm to explore its potential in its Personalised Health and Care 2020 framework document, which lays out a series of proposals including wearable health monitoring devices.
4. Enhance the NHS patient experience
Talking about technologies like virtual reality in a primary care context really is future gazing, but there are some examples of organisations already exploring its potential.
In Salford, dementia sufferers are taking part in a virtual reality rehabilitation pilot project, led by brain injury charity BASIC, with funding support from NHS Salford Clinical Commissioning Group.
BASIC has a £500,000 Computer Assisted Rehabilitation Environment (CAREN), where people can engage with life-sized interactive games and activities, exposing them to physically challenging environments without putting them in danger.
The pilot, which is the first of its kind, aims to prove whether VR can help both the physical and mental wellbeing of people living with dementia.
And in a hospital context, earlier this year NHS doctors performed the world's first live virtual reality operation on a patient with colon cancer, whose surgery was broadcast live from The Royal London Hospital to thousands of medical students watching remotely using their smartphones.
5. Boost patient motivation
Prevention is better than cure, as the saying goes, so anything that gets the public thinking more about their health has to be encouraged?
Wearable fitness gadgets are increasingly popular, and many modern smartphones also contain movement-tracking technology that can be used to monitor the level of exercise the user is getting, helping focus the mind on maintaining a healthy lifestyle.
The best tools enable users to share their goals and get advice and support, which can really boost their motivation.
However, they can be expensive, so it's unlikely we'll be seeing them prescribed on the NHS any time soon, but there are also plenty of free tools like smartphone apps that can support users in achieving their health goals, from stopping smoking to lowering blood pressure and losing weight.
The NHS has even developed its own library of apps, including ones to support people cutting down on their drinking, start a fitness regime and monitor their sugar intake.
Having access to support like this in your pocket can help people change their lifestyle, boost their overall health and be less likely to need support from their GP, so they really should form part of the suite of therapies that practitioners recommend.
It's early days yet, but the NHS is committed to exploring how tech can boost efficiency and improve patient outcomes.
With technology advancing so rapidly, it's vital that IT managers in healthcare stay up to date with the latest developments, which could prove to be transformational for the sector.
Find out more about healthcare specific solutions and services from Brother.