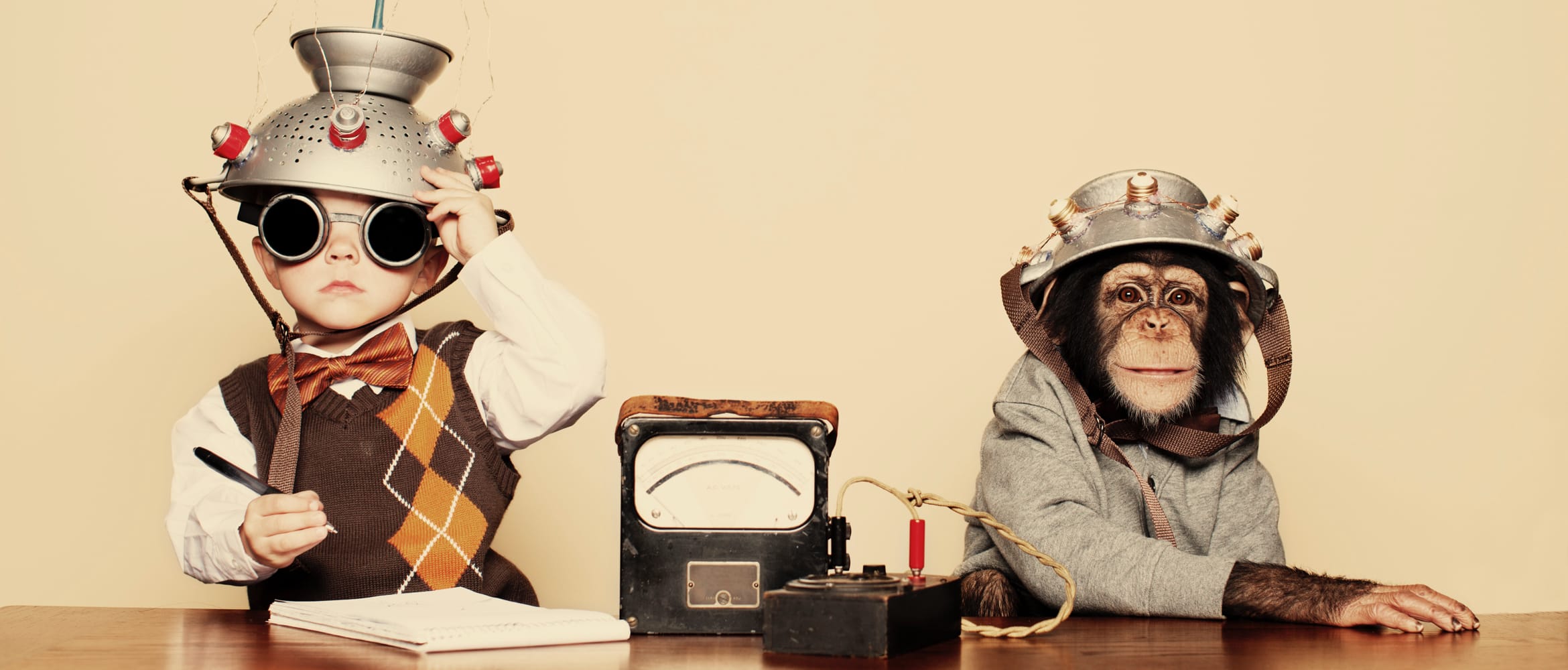 Why continual evolution is the key to a successful agile tech strategy
Julian Bond, head of ICT at Hillarys Blinds insists continual evolution is key to a successful agile tech strategy.
I've made no secret of the fact that mobile and portable technology has been absolutely critical to the success of our business at Hillarys Blinds. And – without a doubt – it is the most strategically important part of our IT provision.
We have more than a thousand sales advisors visiting homes across the country to demonstrate, estimate and order bespoke window-covering solutions for customers. A decade ago, we had an army of admin staff opening envelopes and keying in customer orders, posted by our sales advisors, at our head office. Ten years later, we're operating the second generation of our enterprise mobile app, SAMSON, now in-house developed and Android-based. Our sales force are equipped with this app on Samsung Galaxy smartphones and tablets, together with slimline Brother mobile printers and Bluetooth Chip & Pin card readers. These have helped them become more efficient, productive and profitable than ever before in our 44-year history.
The journey, of course, has not been without challenges. Like all worthwhile journeys, it's had its fair share of twists and turns. The commitment and capability of technology partners is put to the test in those tough times, and clearly any that have lasted 10 years are testament to that partner's credibility. Bringing development in-house for our second-generation solution has also been a significant shift, which required building a new team and aggressively on-boarding expertise.
When the team at Brother asked me to guest blog for them, they were interested in what advice I had for other IT leaders based on our experiences. Most of us recognise that the pace of change in IT seems to be relentlessly increasing, and it's a challenge to identify where to focus energies – having everything in flux all of the time can be remarkably debilitating for a business. Having said that, current paradigm shifts in technology and the way we use it does provide great opportunities. Being dynamic and ready to change every day makes our team and IT provision more progressive, supportive and has a real impact on the success of our business.
Here's some examples of how we've found ways to evolve our agile technology over the last ten years:
Treat a closed door as an opportunity
At the end of 2010, Microsoft said that Windows Mobile wasn't going to be upgradeable to Windows Phone 7. This, at the time, felt like a major blow to us. We'd rolled out hundreds of these devices and suddenly needed to rethink our approach. What it led to was a new strategy and forced us to upgrade our mobile app to its current level. Ultimately, we're in a better place as a result.
Work with like-minded partners and invest in building relationships
I've worked with many of our suppliers and partners for a number of years, and, without question, we would not be in the position we are in today without them. Choose partners who can challenge and support you – they'll be the ones that help you measure, evaluate and improve at every stage.
Invest in talent
For our business, it's been vital to upskill our team to help ensure the ongoing success of our mobile app. We've invested in training and coaching our people, and have also taken on graduate recruits for the first time. They've been a real breath of fresh air – bringing new skills and just a real hunger for experimenting. In my view, we need that kind of energy in the business to keep us innovating.
Be open-minded and welcome feedback
We've all been there. What looks good on paper doesn't always work in practice. As IT leaders, it's important to remember that ultimately our tech and services have to be usable and convenient for our workforce. For us, this has meant continual reviews and upgrades to the UX of our mobile apps – if we can save our sales team just a few seconds when placing an order for a customer, then it's worth it.
Don't stop evolving!
It's an obvious one, but the workplace and working culture are always in flux. We can, to an extent, predict what key trends will influence our workforce over the coming years – but we need to be prepared for change at any time. Keep connected in the industry, stay close to your workforce (if you don't know them, how can you create services to support them?) and make space in your schedule to think, reflect and plan.
Ultimately, your approach to implementing agile technology needs to be agile itself – be ready to adapt, take on board feedback and never stop hunting for the next piece of tech or service that could transform your business.
Read more and find out more information about retail solutions and services from Brother.