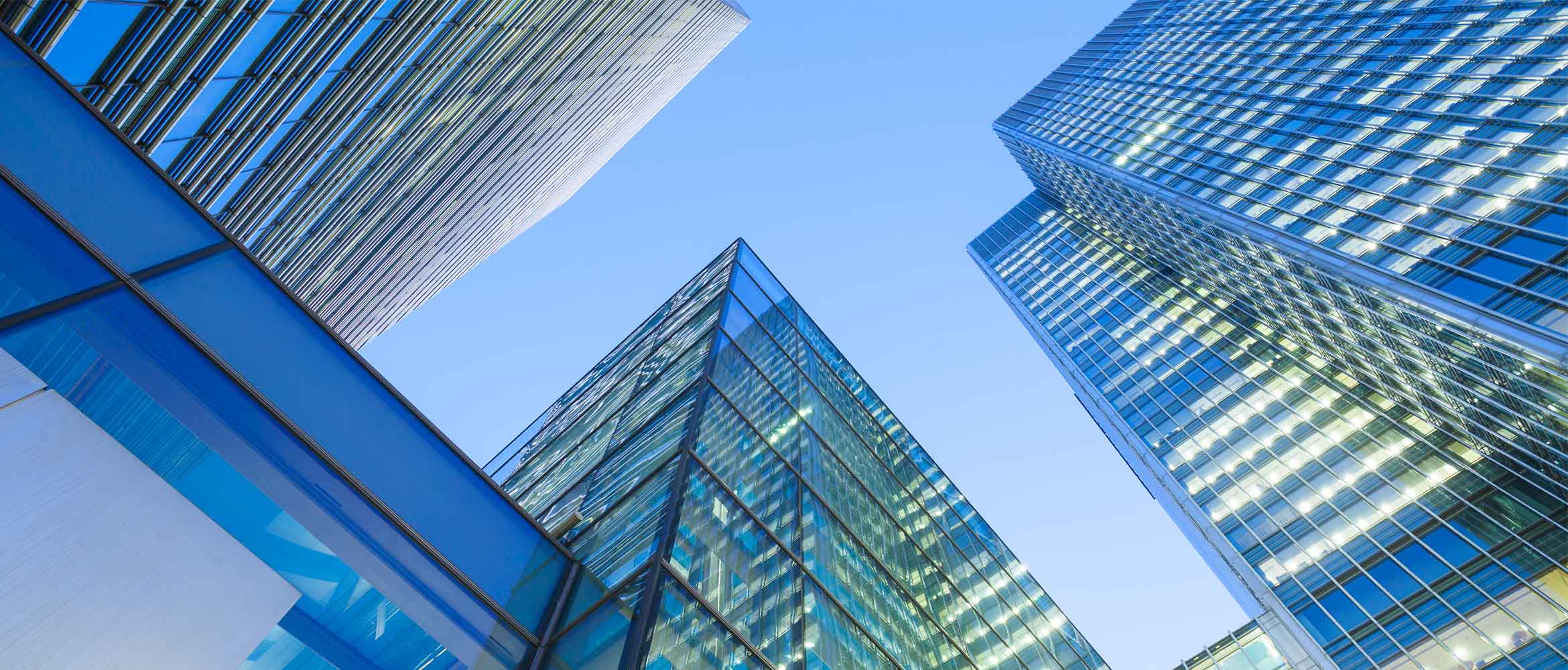 5 powerful ways to step up your print security
In the age of GDPR, data security is everything. One breach is all it takes to end up facing huge fines, losing the trust clients place in your company, and doing irreparable damage to your organisation's reputation.
Today, in line with these new regulations, Professional Services companies are tasked with safeguarding sensitive information everywhere – and that includes in your print and document management infrastructure.
For many years, print security has been one of the least publicised and discussed areas of cybersecurity – highlighted in our article exploring how it has become the the weak link in the fight against online crime.
From physical documents left behind on printer and scanner trays, to malicious attackers using your print network as a route into your business, there's a lot to keep track of, and secure.
It's especially challenging for Professional Services companies. Maintaining a high level of print security while handling and moving sensitive client data can be very tricky. Here are some quick tips you can put into action today to help:
#1) Use pull print to ensure documents are only printed when the recipient is there to pick them up immediately
Not all cases of data theft are high-tech. Often, information ends up leaking through physical documents that have been left unattended – on desks, in shared spaces, and frequently, in printer output trays.
Pull print capabilities enable users to release their jobs manually from printers just by entering a short code or password. Documents are only printed when the right person is there to collect them. Plus, it helps prevent confusion about whose job is whose when multiple users are queueing to print.
#2) Conduct training to help your team understand the security risks they can open the business up to while printing
Better print security starts with better informed people. Often, many of the people using printers in a business simply don't know the threats they could be exposing the business to through poor printing and document management practices.
Conduct training sessions exploring print security best practice, and help reduce the chances of documents being left around, or data being left in print queues.
#3) Make sure you're using print hardware with robust access controls
From a network security perspective, a printer or scanner can be just as big of a vulnerability as a mobile device or a desktop workstation. You wouldn't use either of those without access controls, so why grant open access to your print systems?
Basic access controls help reduce opportunistic information thefts. Solutions like Secure Print+ enable you to either use NFC cards or passwords to reduce and effectively eliminate the windows of opportunity for those kinds of data theft.
#4) Keep all print firmware and document management tools updated, and never skip important patches
Malicious attackers and data thieves are constantly finding new weaknesses in seemingly secure systems. Firmware updates are a hardware manufacturer's best weapon against this and enable them to plug security gaps as soon as they're discovered.
If you skip patches and firmware updates, you're leaving those vulnerabilities open. While the downtime associated with updates can be irritating, there's never a reason to skip updates designed to keep you, your systems and your data secure. Find out exactly why in our article, staying up to date – a simple resolution that could make a big difference.
#5) Work with a managed print partner to build the most secure print infrastructure possible
Managed Print Services cover every print-related process your business needs to consider – including print security. When you work with an expert MPS provider, they'll help you build a new print infrastructure with security in mind.
By consolidating your hardware, building a secure document management structure and proactively delivering updates and improvements, an MPS partner can give you total print security peace of mind.
Take the first step towards stronger print security today
If you're looking for a fast way to improve the security and reliability of your print infrastructure, while gaining more time to focus on valuable client-facing tasks, Managed Print Services might be for you.
Learn more about how Managed Print Services can support digital transformation for Professional Services firms in our new Eguide, The 3 Things Professional Services Companies Really Want from Digital Transformation.