Related Devices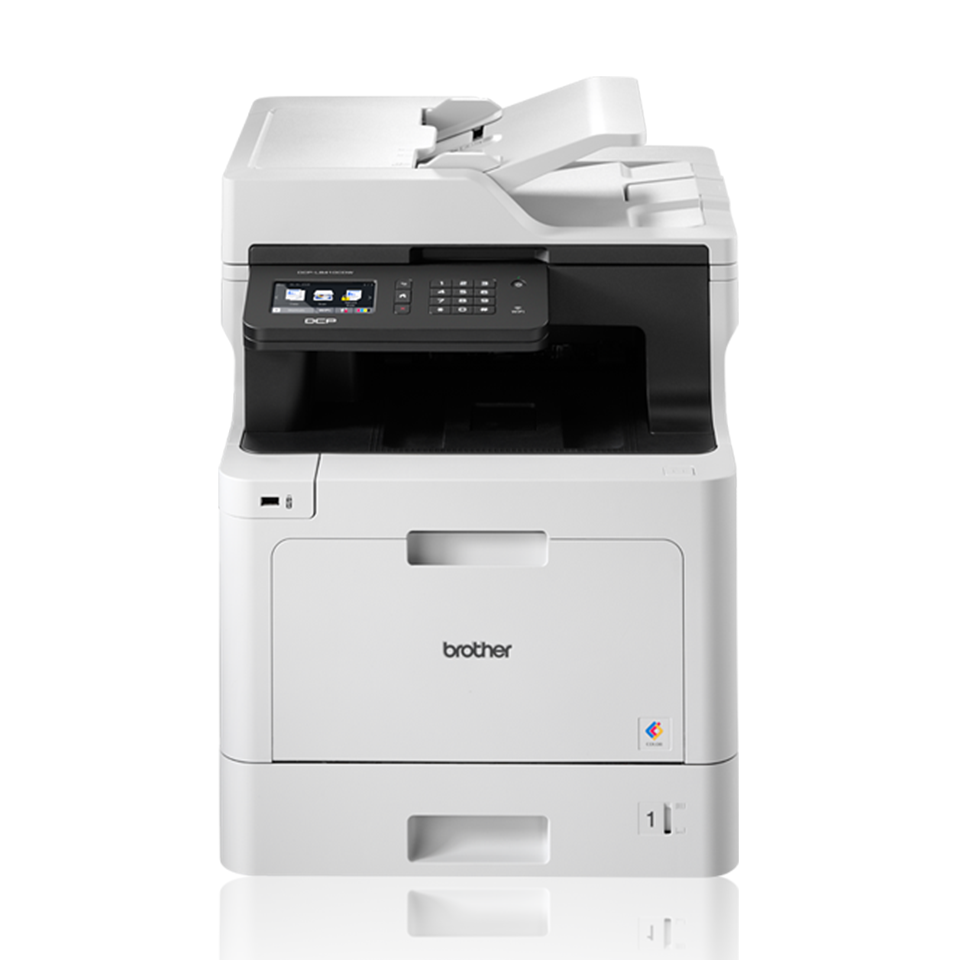 DCP-L8410CDW Wireless Colour Laser Printer
Professional 3-in 1 colour laser printer
SRP £418.80 (Inc. VAT)
SRP £349.00 (Ex. VAT)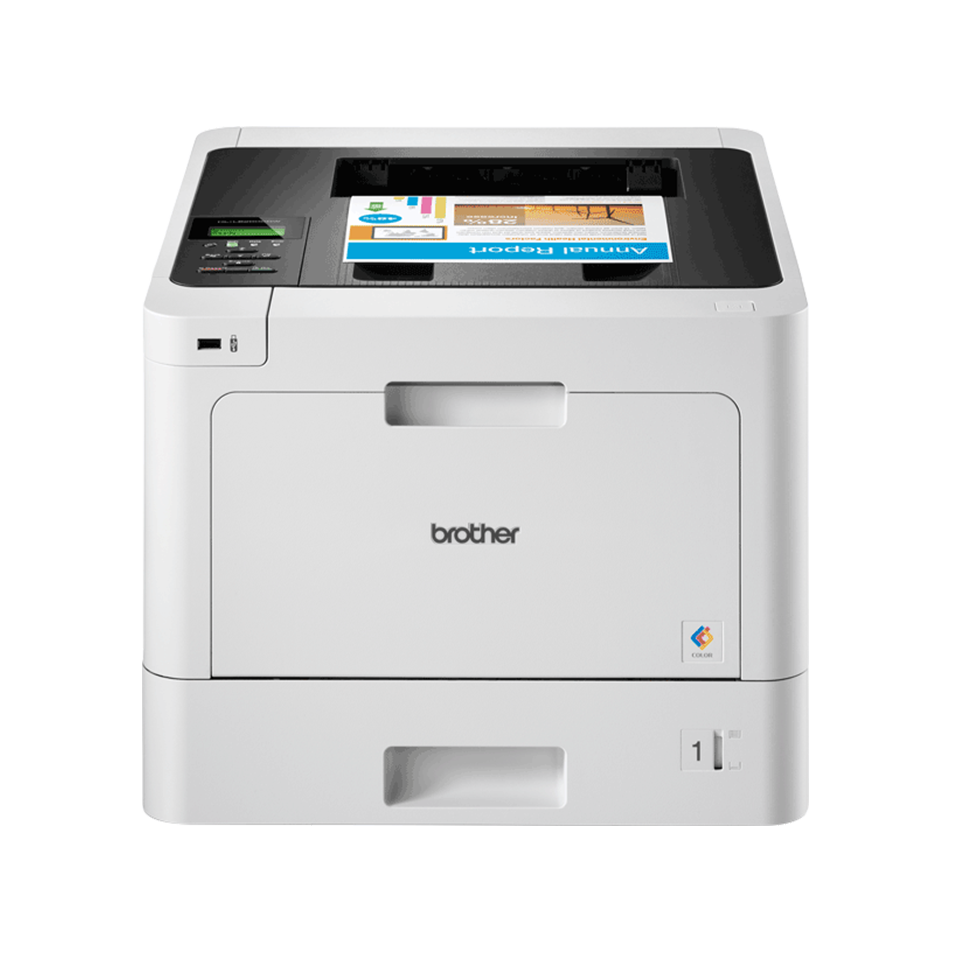 HL-L8260CDW Wireless Colour Laser Printer
Professional wireless colour laser built for your business.
SRP £298.80 (Inc. VAT)
SRP £249.00 (Ex. VAT)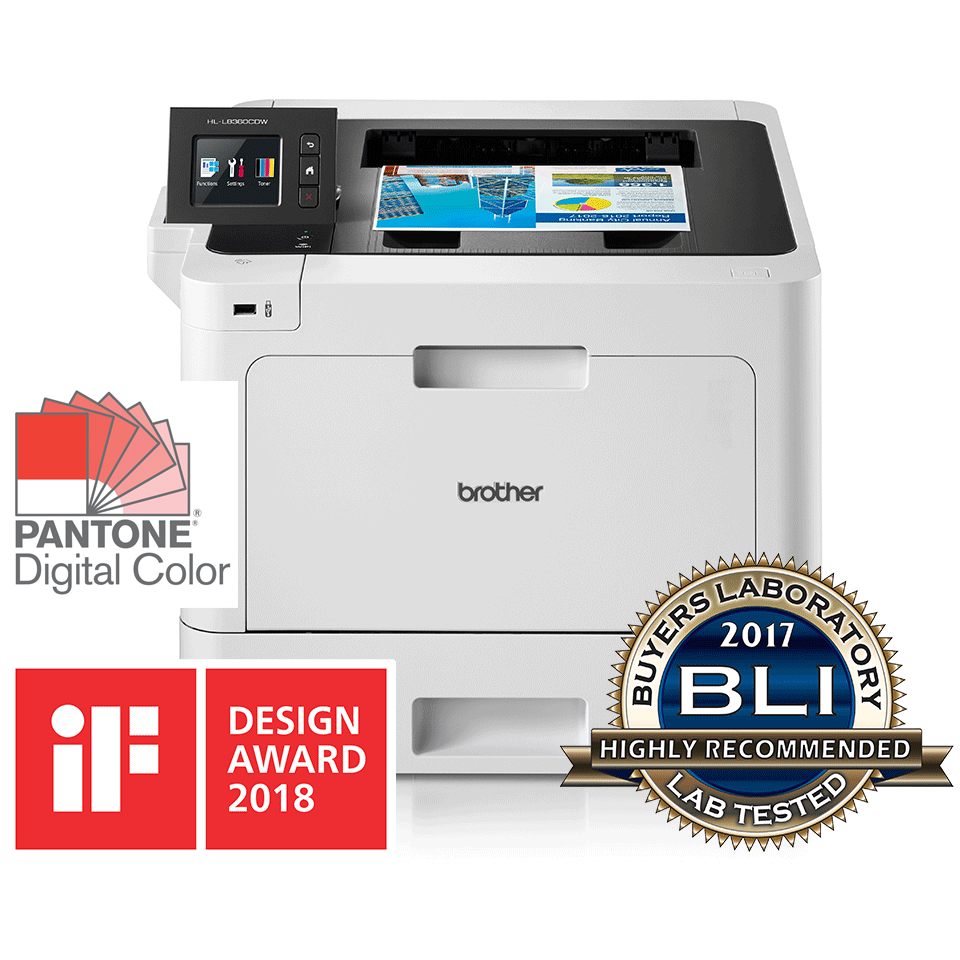 HL-L8360CDW Wireless Colour Laser + LCD
Business laser colour printing, with intuitive security functions
SRP £454.80 (Inc. VAT)
SRP £379.00 (Ex. VAT)

MFC-L8690CDW Wireless Colour Laser Printer
All-in-one colour laser printer, with built-in mobile printing and scanning.
SRP £478.80 (Inc. VAT)
SRP £399.00 (Ex. VAT)

MFC-L8900CDW Wireless Colour Laser Printer
Professional multifunctional colour laser, with advanced paper handling and NFC connectivity
SRP £814.80 (Inc. VAT)
SRP £679.00 (Ex. VAT)