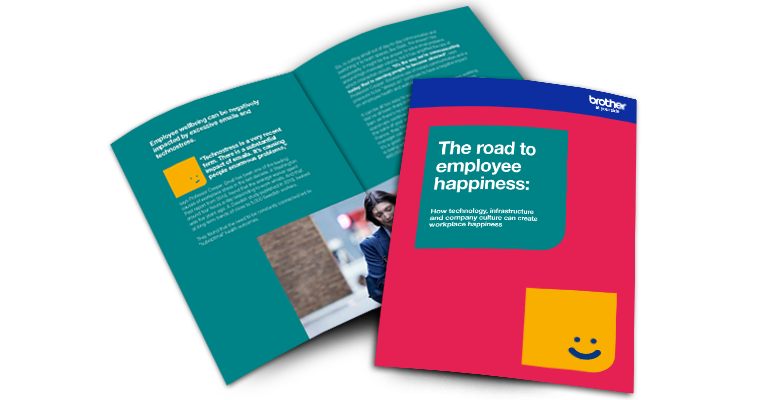 Pave the way for employee happiness
"Today's employees are looking for a good employer, where they can do good and valued work. And where they are valued as people too." Professor Cooper.
Good technology alone doesn't always equal employee happiness. Supportive management coupled with a company culture that enhances the wellbeing of your employees can lead to happy and engaged teams and ultimately business success.
Ready to tackle employee happiness head-on? In our essential guide we detail the four key steps on the road to employee happiness.