Overview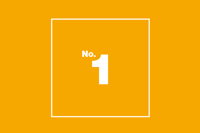 Market Leading
Brother printers are hassle-free, easy to setup and built with reliability in mind. Plus with customers rating our printers on average 4.5 out of 5, it's no surprise that we're the number 1 SOHO laser brand in the market.*
*Context data April 18-March 19. Colour laser 25ppm and under.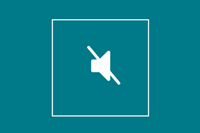 Silent technology
Print quietly without compromising on speed or quality. Operating at the lowest decibel in class (under 55dB), this machine is designed to sit on your desk, printing quietly at full speed so you can work without interruption.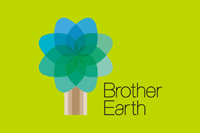 Recycling
At Brother, our green initiative is simple. We strive to take responsibility, act respectfully and try to make a positive difference to help build a society where sustainable development can be achieved. We call this approach Brother Earth.